With the increasing cases of COVID-19 followed by recurring extensions of lockdown, the scenario has created panic in the minds of people. We understand that change is hard and takes a toll on our physical and mental health while adjusting to the new normal. A recent survey published by KFF indicated that 4 in 10 adults have been diagnosed with symptoms of severe anxiety and fell prey to terrible depression.
Table of Contents
What is Aromatherapy?
Aromatherapy for stress and anxiety is a popular way to relieve. Essential oil diffusers are one of the most popular ways to do this. You can also use an aromatherapy oil diffuser in your office or home during a lockdown, which will help you stay calm and focused so that you can get through your day.
Aromatherapy is an easy solution that can help you manage the stresses of lockdown. Simply placing an aromatherapy oil diffuser in your office or home during a lockdown will help you stay calm and focused so that you can power through the daily grind.
Battling depression and anxiety is not easy. Due to continued lockdowns, the number of people who are working from home is on the rise. Working remotely can be isolating and lonely, which can often lead to isolation and anxiety.
A simple and effective way to cheer up your spirit and enhance your mood is through the use of Aromatherapy. Aromatherapy has proven its healing powers for many centuries now. From energizing your mornings to calming your senses at night, aromatic and essential oil diffusers amplify positive vibes and greatly improve mental and psychological health.
7 Tips of Aromatherapy for Stress and Anxiety To Calm Your Mind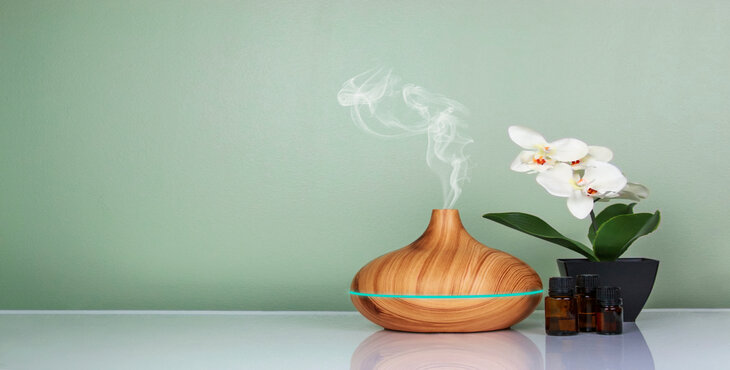 If noise is troubling you, try using earplugs or headphones – Play white noise to block unwanted sounds and create a calming atmosphere.
2. Stay connected with family and friends – Schedule regular catch-ups online or on the phone.
3. Maintain a healthy diet and lifestyle – eat well and cut back on processed foods and alcohol.
4. Stay active & get outdoors – Sunshine increases the brain's serotonin release. This is associated with boosting mood and helping to feel calm & focused.
5. Get plenty of sleep – Sleep is crucial for our physical and mental health and general well-being. Sleep also aids in boosting productivity.
6. Make time for you! Set aside time to do things you enjoy – Go for a walk, do a painting, read a book, listen to a podcast, or watch your favorite TV show.
7. Get your aromatherapy on! – Fill your home with the sweet aroma of your favorite essential oils!
Benefits of Aromatherapy:
Aromatherapy, also known as essential oil therapy, is an age-old form of alternative medicine used to enhance mental health and well-being. Ancient techniques originating from India, Persia, and Egypt incorporated medicinal herbs and aromatic flowers to create balms and oils for healing wounds and accelerating the healing process of injuries as well as for use as a perfume.
As an added benefit, people later discovered essential oils boosted emotional health as well as lifted people's mental state of mind. Aromatherapy oil diffusers induce pleasant calmness, and a refreshing aroma fills up the room, whether it's your workspace or home. Essential oils relieve the stressed nerves from a long day's work.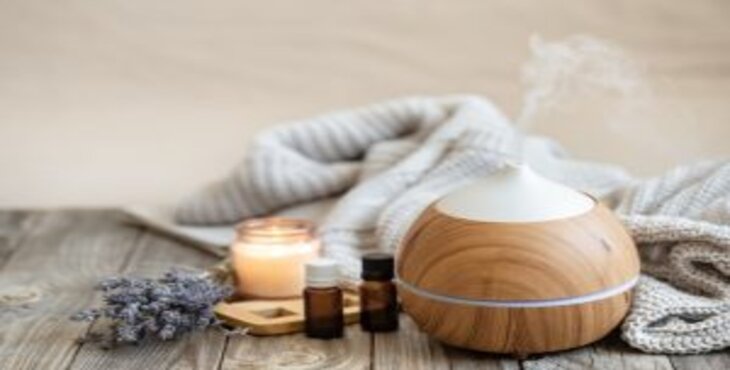 Essential Oil for Stress
Constrained at home with kids running wild 24/7, mummy & daddy's nerves are sure to be stressed! Essential oil diffusers like lavender rose and lemongrass calm and relieve those stressed nerves. Moreover, pure and undiluted 100% Pure Essential Oils promote emotional and mental health balance.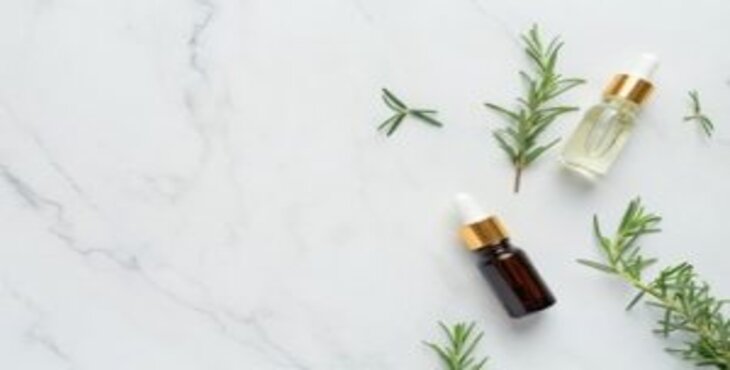 Aromatherapy for Sleep and Migraine Headaches
It's proven that aromatherapy has provided quality sleep to millions, blessing them with a peaceful and sound sleep all night long. Aromatic inhalers are beneficial. Tool in fighting stress, especially in lockdowns.
We offer a wide variety of 100% pure essential oil inhalers to provide happiness, from helping to alleviate headaches to boosting immunity and your spirit. Take a deep breath of these pleasant aromas to enhance your mood today.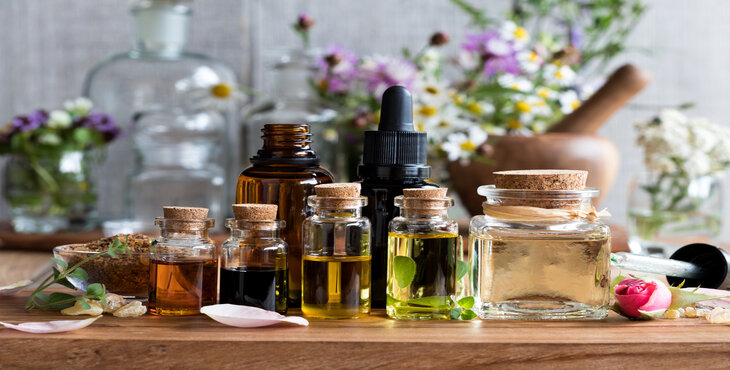 Improve Concentration for Kids During Lockdown
Children can also reap the benefits of aromatherapy as it boosts their immunity and mental health. Some children are more sensitive to loud noises and get distracted, agitated, and stressed very easily.
This condition is known as auditory sensitivity, stress caused by loud noises and sounds. Our noise-canceling earmuffs are specially designed for such a purpose, that is, to minimize the disturbing effects of loud noises and improve concentration while studying and doing homework.
Handling Bruxism in Kids and Adults
Bruxism is an involuntary action that happens during sleep in adults and children. Bruxism is often a result of extra stress and tension, causing an individual to clench and grind their teeth.
A simple and easy way to counter this activity is to use an effective night mouth guard to protect your teeth and jaw. Aromatherapy plays a crucial role in improving mental health by eliminating emotional stress and anxiety and helping to alleviate teeth grinding.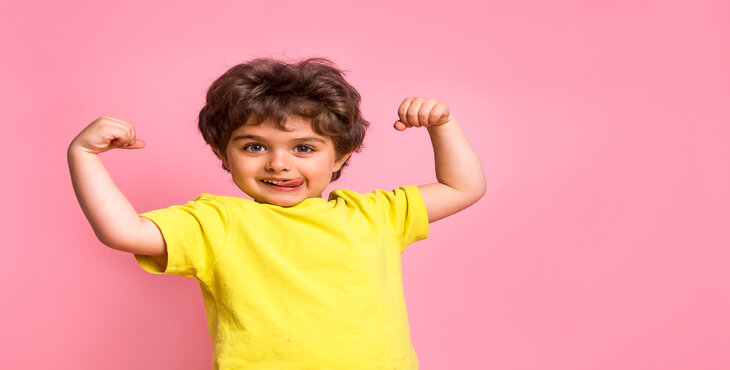 Conclusion
From this discussion, it's clear that aromatherapy has an array of excellent health benefits. Essential oil therapy enhances our mental health, boosts immunity, and reduces stress and anxiety. COVID-19-induced lockdowns have caused severe and pressing mental health issues in both kids and adults.
Constrained in small spaces, tied by office deadlines, and tangled in endless household chores, it's much more essential to strike the right balance between our emotional and physical health.
While our 100% pure essential oils, such as lavender rose and sandalwood infused in our aromatic oil diffusers, are prominent for uplifting our moods and reducing stress, our essential oils, such as eucalyptus, lemongrass, and peppermint, are sought-after for healing headaches and boosting immunity.