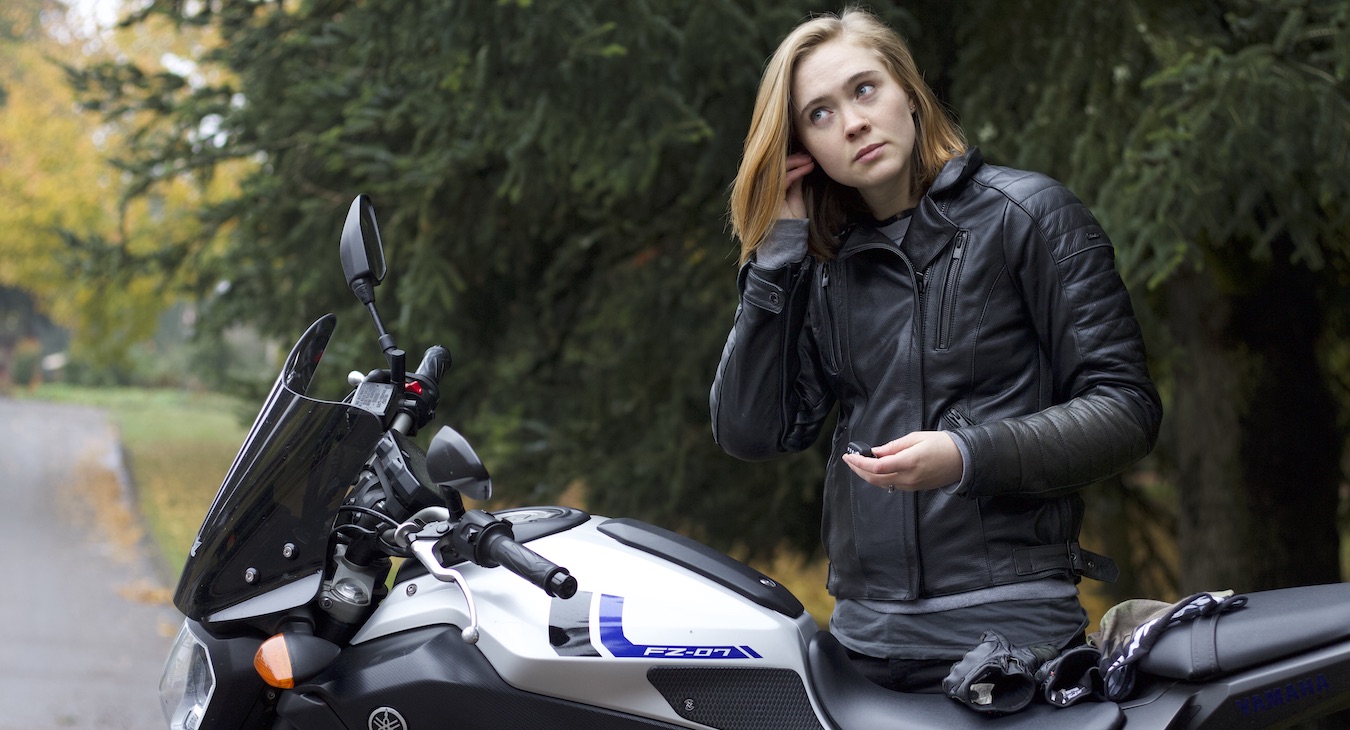 Most motorbikes produce noises more than 100 dB—a level high enough to require ear protection legally in workplaces, because it leads to hearing loss!
As keen motorcyclists here at Sleep and Sound, we understand the importance and comfort of good quality earplugs whilst we're hitting the road!
Bikers are exposed to loud noise levels that cause damage to our hearing. We only sell "tried and tested" specialised motorbike ear plugs to help avoid tinnitus and hearing loss. 
Give us a call if you'd like to chat about the best plugs when you're on the road!