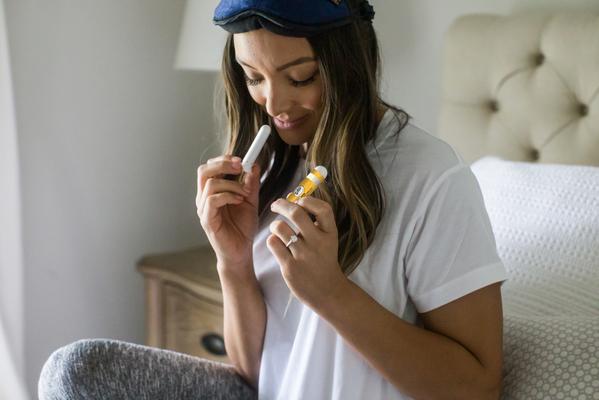 Essential Oil Nose Inhaler
Introducing Wild Essentials Premium blend essential oil nose inhalers for a new way to enjoy 100% pure aromatherapy anytime & anywhere!
Keep yourself fresh with Pure essential oil inhalers! Get your daily dose of pure, natural aromatherapy without the risk of chemicals or unsafe ingredients. How do they work? Just uncap and inhale. They are easy to carry in your pocket or bag to enjoy at home, at work, or on the go.
We use top-quality oils to create therapeutic blends that promote relaxation, concentration, mood enhancement, relief from headaches, help quit smoking—and so much more! Whether you're busy at home or out on the go, these aromatherapy inhalers are easy to carry and efficient when it comes time for a little break from life's hustle and bustle.