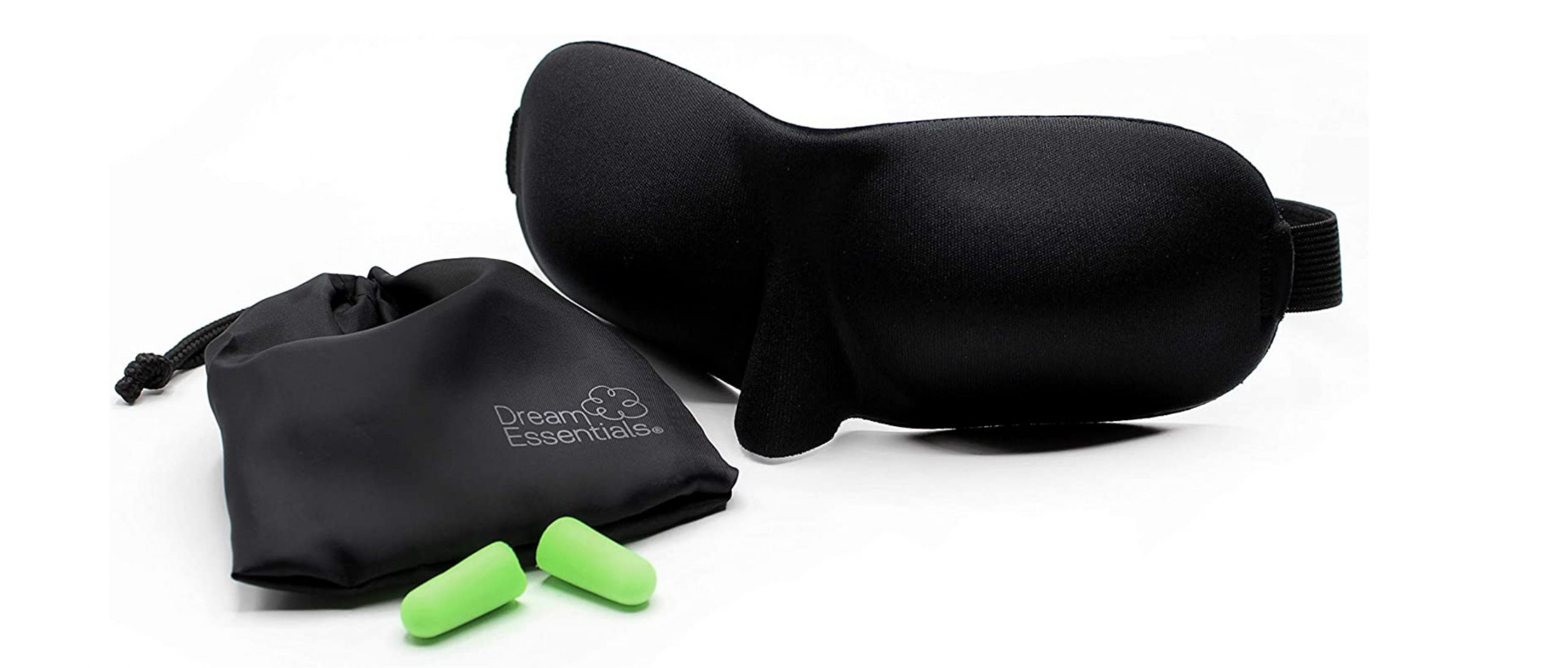 Eye masks tend to be one of the simplest and most effective of Sleep Solutions. When your brain senses pure darkness, it causes the production of melatonin, the chemical of sleep. Light blocking luxury sleep mask is one of the best solutions for it.
Sure, you can try any old sleep mask to get some shuteye. Or you can try our Redolence Aromatherapy Plush Sleep Mask Set! Complete with an aromatherapy pad, it has the power to relax and unwind your mind - and muscles. And if using one scent is not enough for your needs, we've got a combo pack with lavender and peppermint oils! Enjoy this product as a gift or indulge in it yourself-either way, no matter what kind of night you're having (or day), the best thing about our Soft Plush Sleep Mask is how easily they make everything better...
Most of the following luxury sleep masks have extra cheek and nose padding at the bottom of the mask, which provides excellent light blocking qualities.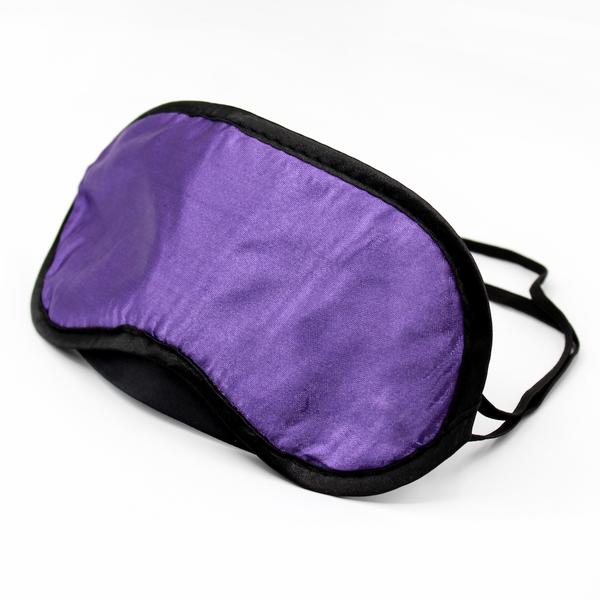 These Sleep Masks have deep eye cavities that relieve pressure off your eyes and your eyelashes with soft padding around the eyes to block out light completely.
Whilst our Silk Sleep Mask does not have extra padding or eye cavities, it blocks out light by completely covering the eyes and a large area of the face.
Most users should get 100% light blocking from any of these ranges of sleep masks.