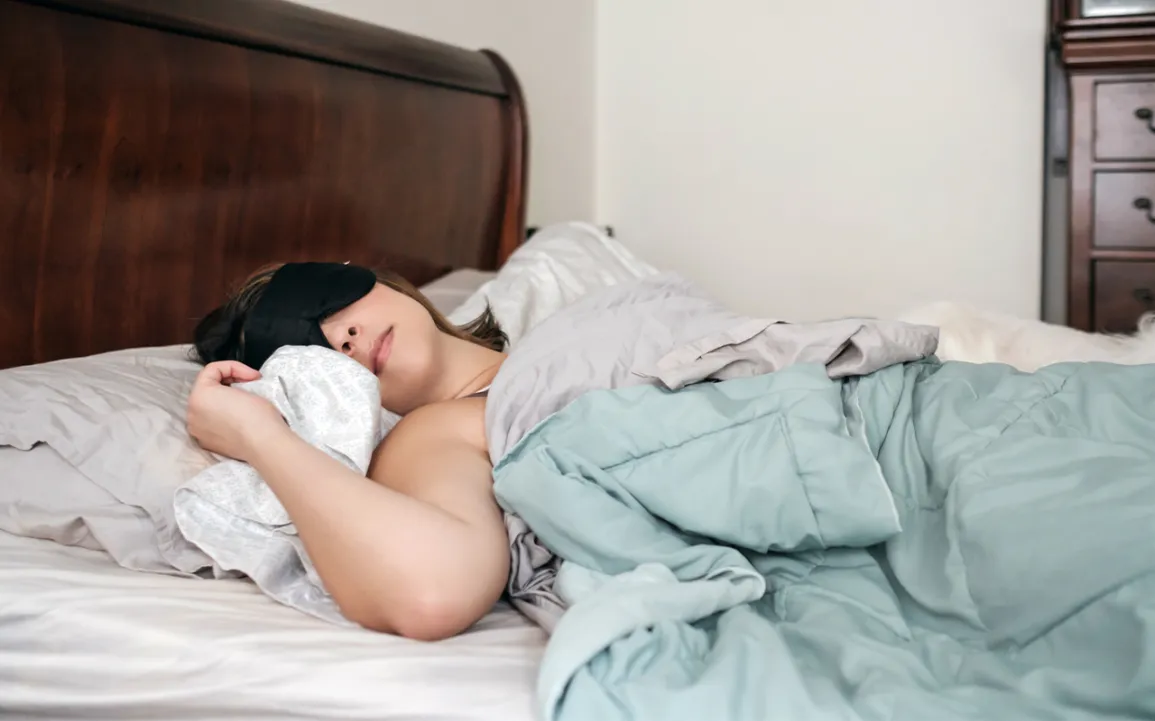 Our skin is by far our body's largest organ. How beautiful is it to have soft natural fibres touching it? 
Once upon a time, all fabrics were natural. These materials were and still are beneficial to our health and furthermore they do not pollute the environment;
Shop organic and sleep even more soundly tonight!