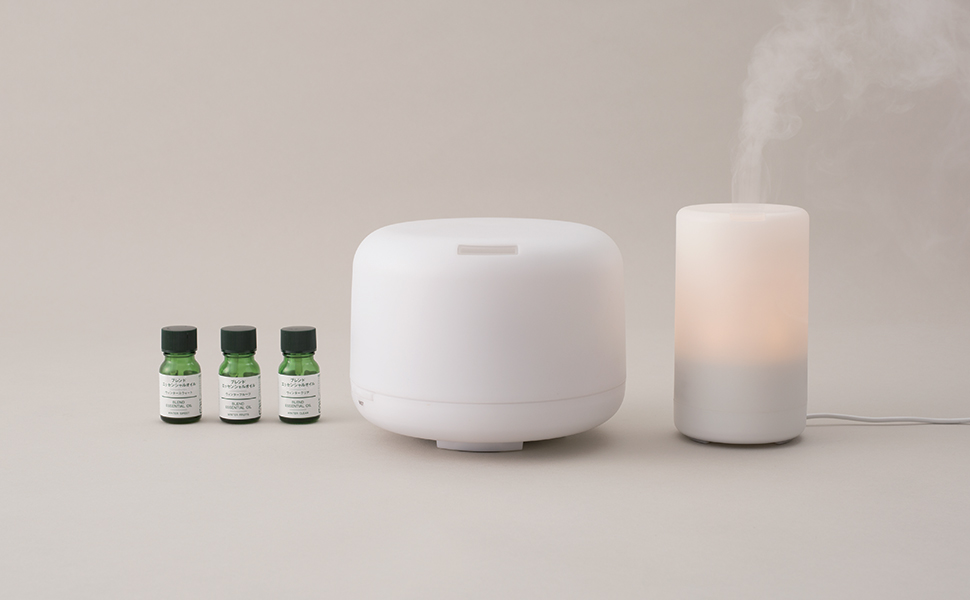 Diffusers and Humidifiers
Humidifiers and Aroma Diffusers can be used by people looking for natural alternatives to cough medicine and other croup, colds and cough remedies, as it increases the moisture in the air. A Humidifier can be used with persistent dry coughs and congestion from newborn babies right through to toddlers and adults.
Humidifiers are an ideal choice when dealing with the discomforts of nasal congestion, dry itchy skin and hair, chapped lips, nosebleeds, and dry throats.