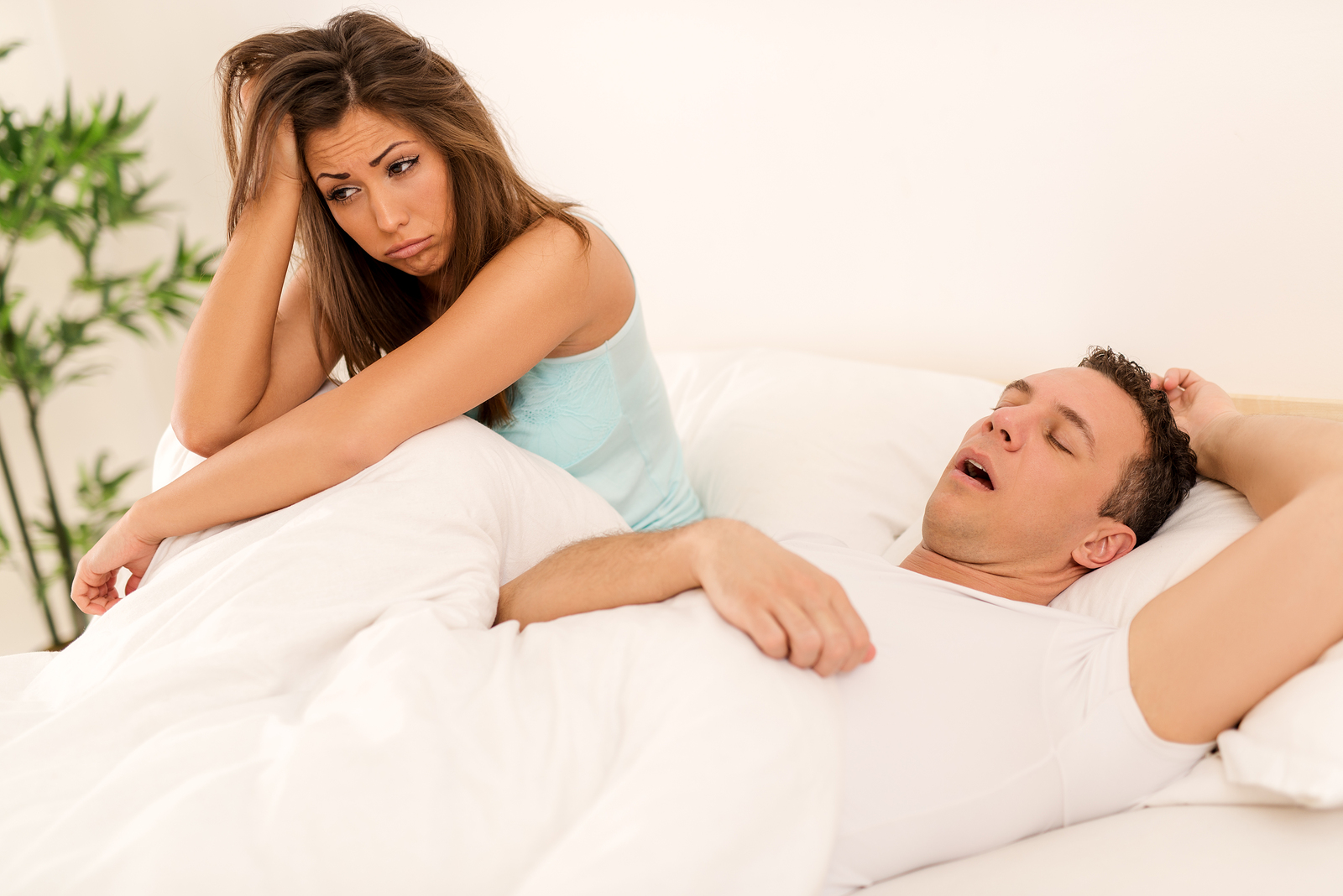 Earplugs are an easy, affordable, and effective way to block sounds that could otherwise interfere with your sleep. Whether you're trying to block traffic noise or your partner's snoring, earplugs can help you get a good night's sleep. Earplugs are made of soft, flexible foam that conforms to the shape of your ear, making them comfortable to wear. And they're easy to use: just insert the earplugs into your ear canal, and they'll do their job, blocking out noise so you can sleep soundly. Best of all, earplugs are inexpensive, so you can get a good night's sleep without breaking the bank. Check out our range today!
Looking for the perfect earplugs to keep your ears safe and sound? Moldex Softies Disposable Foam Earplugs are your answer! These earplugs are made of extra-soft, extra light foam and have a tapered shape that fits easily in the ear canal. Additionally, their radiant orange colour makes compliance checks easy. Not to mention, with a highest independently tested NRR 33, you can be sure your ears will be protected from any harmful noise. So why wait? Order your Moldex Softies Disposable Foam Earplugs today!
do earplugs for snoring help?
If you've ever been kept awake by a snoring partner, you know how important it is to find a good pair of earplugs. But with so many earplugs on the market, how do you know which ones will be most effective at blocking out sound? Earplugs are rated according to their noise-reduction rating (NRR), which measures how much they reduce sound levels. The higher the NRR, the more sound the earplugs will block. So if you're looking for earplugs to block out snoring, look for earplugs with a high NRR. In addition, keep in mind that foam earplugs are typically more effective at blocking sound than earplugs made of other materials. With a little trial and error, you're sure to find earplugs that help you get the peaceful night's sleep you deserve.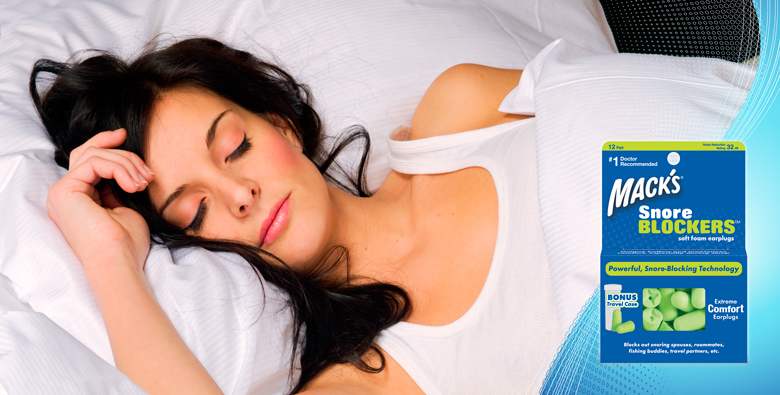 Do earplugs work for snoring?
Earplugs are an effective, affordable, and easy way to block out any noise that interferes with your sleep, like the sound of snoring.
Correctly worn earplugs should block or significantly reduce the sound of snoring. However, if your partner snores loudly and/or your earplugs have a lower NRR, you may still hear some sounds.
This is when you may want to invest in a good night's sleep, with a white noise machine, or our incredible in ear white noise ear buds!
Contact us today if you have any questions, we're here to help!
Which earplugs block the most snoring?
Earplugs are designed to block sound waves from reaching your eardrum, but they can never block 100% of the sound. This is because sound waves can travel through bones. That said, some ear plugs will block more sound than others. So if you're seeking peace from a loud snorer, finding the best ear plugs will make all the difference. There are a few factors to consider when choosing ear plugs for snoring. First, you'll want to find ear plugs made of soft, flexible material. This will help ensure a comfortable fit. Second, you'll want to find ear plugs with a high noise-reduction rating. These ear plugs will offer the best protection from loud snoring. Finally, you'll want to choose ear plugs that are easy to insert and remove. This will make it easy to use them as needed. With a little research, you can find ear plugs that will help you get a good night's sleep, even if your partner is a loud snorer. Contact us if you need more hlp!