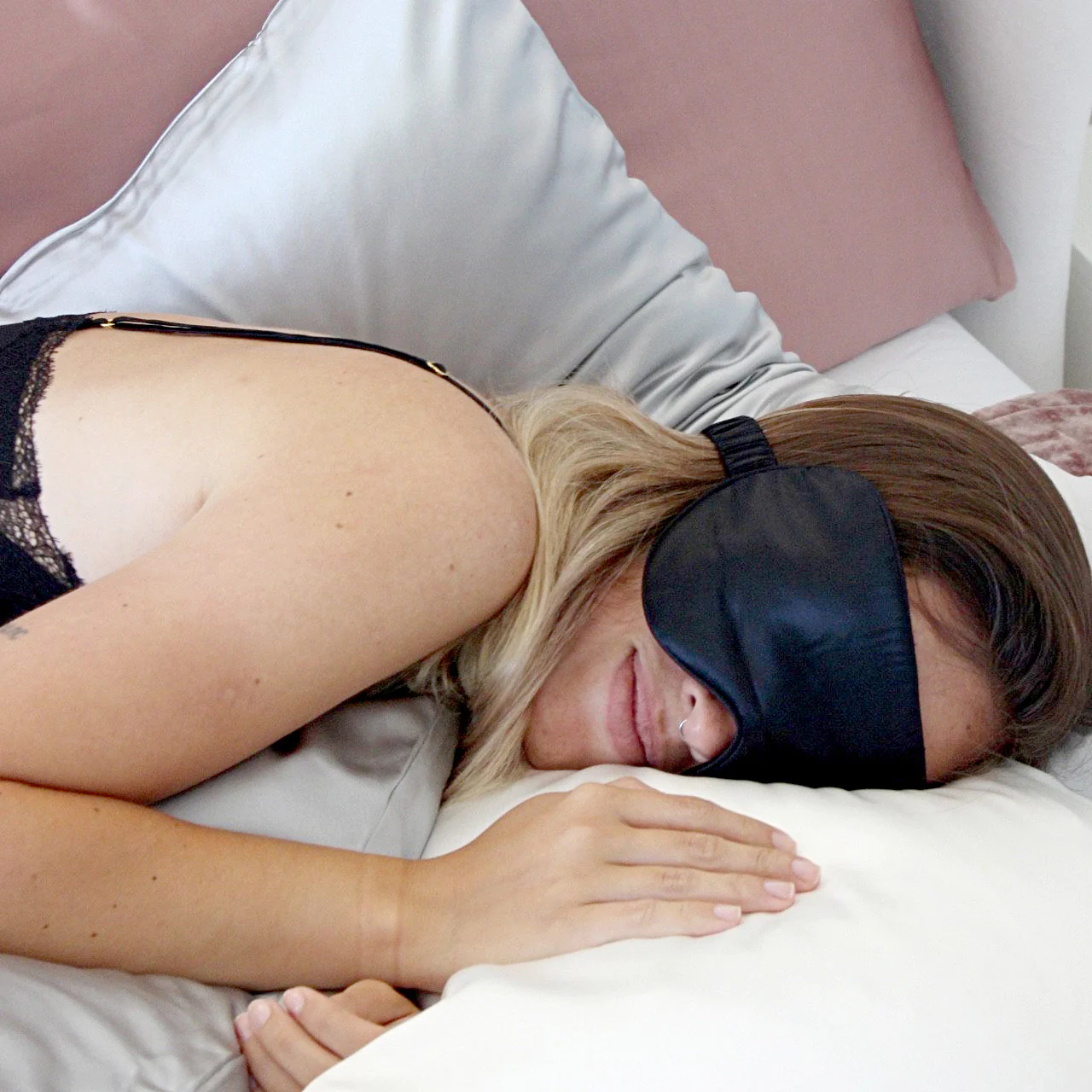 Introducing our range of luxury eye masks that are taking Australia by storm!If you are looking for a quality, stylish and 100% effective sleep mask, look no further than our range of Luxury Sleep Masks.
Our masks are perfect for night shift workers, but are loved by everyone! They block out all light so you can get a good night's sleep, even during the day. The best part is that it won't touch your eyes or eyelashes, so you can sleep comfortably without worrying about them.
Our Luxury Eye Masks are handmade from quality materials and are the perfect way to get a good night's sleep, no matter the time of day. So why not try one today and see for yourself? You won't be disappointed!