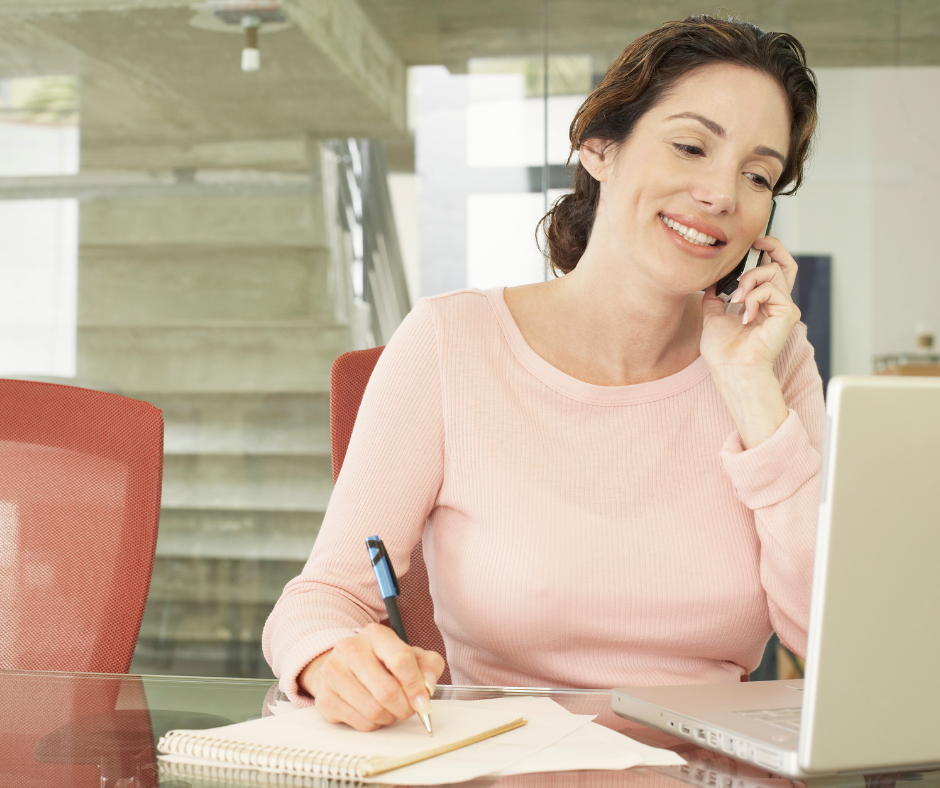 Hi! Welcome to Sleep and Sound! It's nice of you to stop by. 
One of my biggest bugbears, especially since COVID-19 hit, is not being able to talk to a "real" person, furthermore a person in Australia & over the phone!
Have a question, comment or concern? Share the details, the more we know, the better we can help you
Our team will be happy to help with any questions or enquiries you might have. Give us a call now! 
Office hours Monday – Friday 9:00am – 4:30pm
INFORMATION ABOUT US
CONTACT US FOR ANY QUESTIONS
INFORMATION QUESTIONS
FREQUENTLY ASKED QUESTIONS