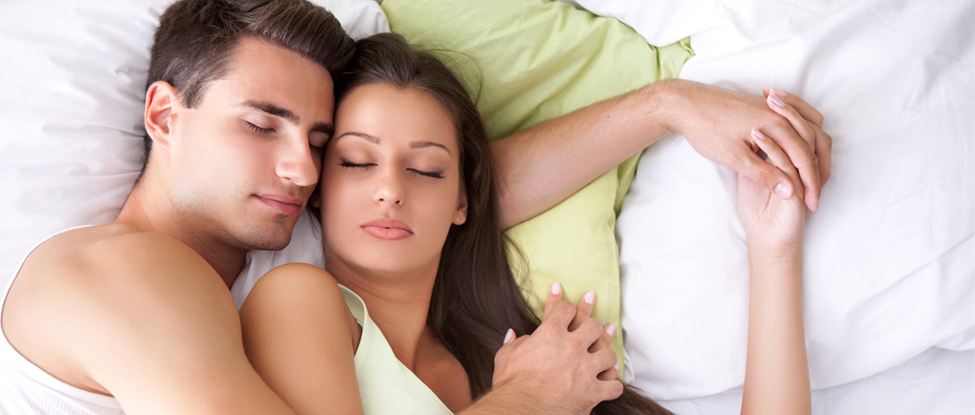 Welcome to Sleep and Sound, your go-to destination for everything related to sleep and sound! We're here to provide you with top-notch products, specialising in earplugs, sleep masks, white noise machines, snoring aids and more!
Our products are designed to give you a better, more restful sleep experience each night. With our selection of earplugs and sleep masks, you can block out all the noise and light from your bedroom so you can drift off into dreamland quickly and easily. And with our white noise machines, you'll be able to create soothing sounds that promote relaxation, enhance focus, and provide a tranquil ambience for a better sleep environment.
Whether you are looking for earplugs to protect your ears from work, music or just quiet the world,  our products will have something just right for you.
With Sleep & Sound, you can be sure that you're getting the best quality products and advice possible. Thank you for visiting our website; we look forward to helping you create the perfect environment for peaceful sleep!
Our journey began back in 2009 when Tammy, the founder, decided to take a leap of faith and pursue her dream of creating a business that revolved around her family. Fueled by her passion and determination, she took the bold step of leaving her day job behind and embarked on the exciting adventure of entrepreneurship.
Since then, Sleep and Sound has come a long way. What started as a small endeavor has now blossomed into a thriving family-run enterprise. We take great pride in serving customers from all corners of the globe, and we're truly thrilled to have transformed our passion into a business that continues to grow and prosper.
At Sleep and Sound, we understand the importance of a good night's sleep and the impact it has on your overall well-being. That's why we're committed to offering you the finest selection of hearing protection and sleep solutions available in Australia. We believe that everyone deserves quality rest and relaxation, and our products are carefully curated to ensure just that.
We strive to create a welcoming and inclusive atmosphere where you can feel like a part of our extended family. Our team is dedicated to providing exceptional customer service, answering your questions, and helping you find the perfect sleep and sound solutions to suit your needs.
As an Australian small business, we take immense pride in supporting local communities and promoting sustainable practices. We're constantly seeking innovative ways to minimize our environmental footprint and contribute to a greener future.
Thank you for being a part of our incredible journey. We are grateful for your support and trust in Sleep and Sound. We invite you to explore our diverse range of products and experience the difference that quality sleep and soothing sounds can make in your life.
Here's to better sleep and harmonious sounds!
The Sleep and Sound Family
Best Selling Sleep Products
These earplugs were developed specifically for sleeping, providing ultimate comfort and maximum noise reduction. The unique 3D shape of the earplugs follows the natural contours of your ear canal, so they stay in place and don't cause pain for side sleepers. They're also made with a revolutionary sound-absorbing gel that provides maximum noise reduction for noise from your surroundings and snoring. Alpine Sleep Deep Earplugs offer a medium noise reduction value (SNR) of 27 dB, which means most noise from your surroundings will be reduced, allowing you to sleep through the night!