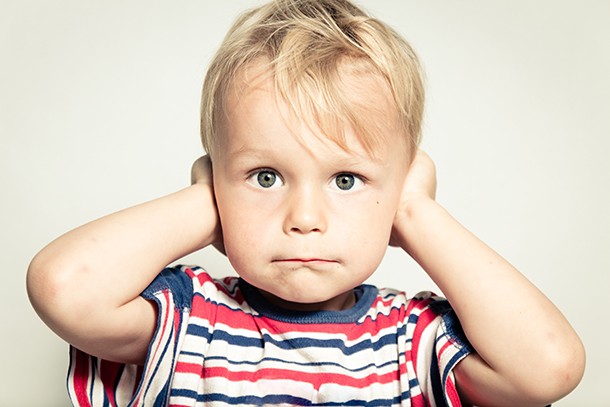 Ears are one of the most overlooked body parts when it comes to taking care of yourself. You can prevent an array of problems, including ear infections & even hearing loss by paying attention now!
Your ears are important, more than you think! Not only do they help us hear and communicate, they play an integral role in maintaining balance and keep us aware of our surroundings. Which is why taking care of our ears should be a priority!
Say goodbye to swimmer's ear!  Safely & effectively remove excess moisture from your ears. 
We offer home at home ear cleaning kits that make removing excess wax easy – it's never been this simple before now!