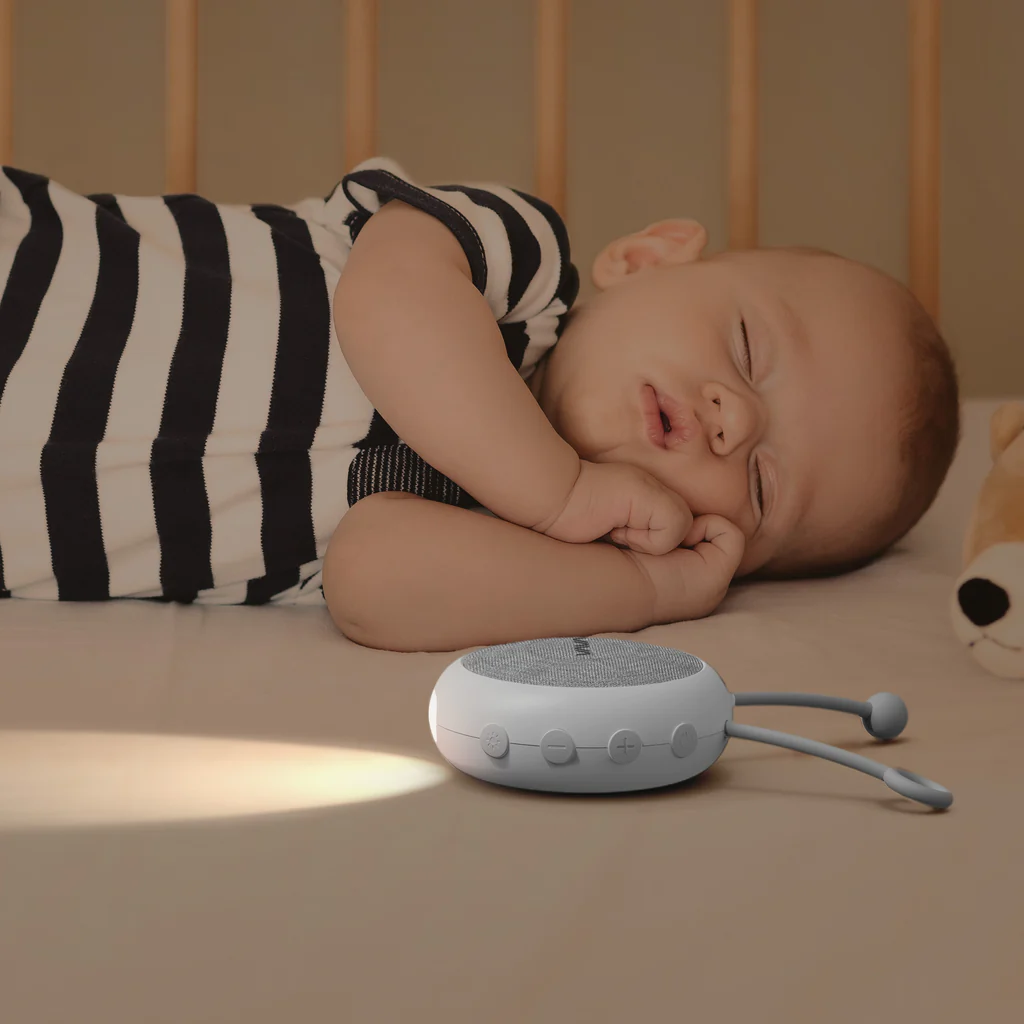 White Noise Machine For Baby
Welcome to Your Baby's Best Sleep Solution!
Discover your baby's best sleep solution with our curated selection of Australia's finest newborn white noise machine. We understand the vital role of quality sleep in your little one's growth and development. That's why we've chosen the best in the business to guarantee peaceful nights and serene days. Say farewell to sleepless nights and embrace the tranquility with our best white noise machine for baby. Make your baby's perfect sleep environment with confidence, knowing you've chosen from the best. Welcome to a world of restful nights and happy, well-rested babies.