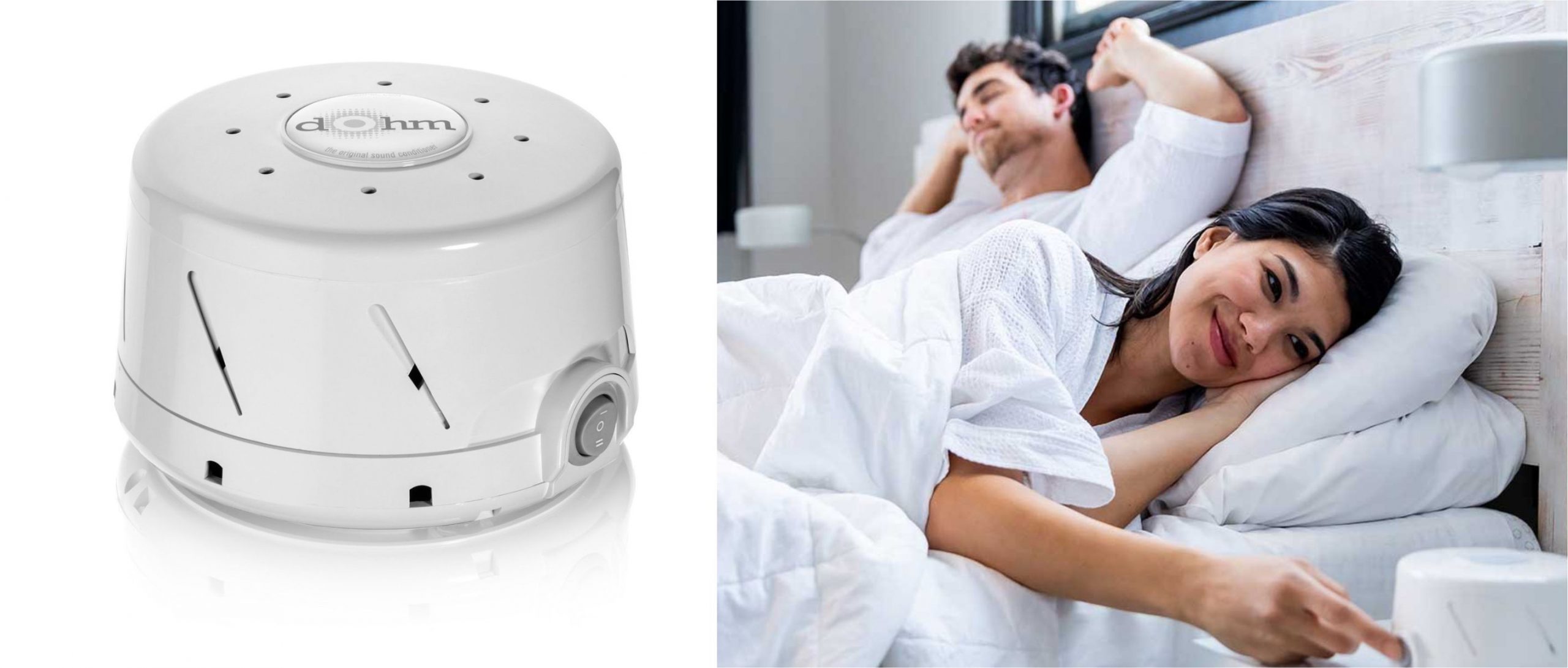 Natural White Noise machines feature a soothing, non-looping natural sound environment to help you relax, get to sleep faster, and sleep better.
Instead of relying on a recording which all apps and most other white noise machines have, the Dohm actually has a built-in fan that naturally creates the sound of rushing air without the chill.
The Dohm (the original White Noise Machine) has a real fan inside so it uses real white noise without the annoying loops.