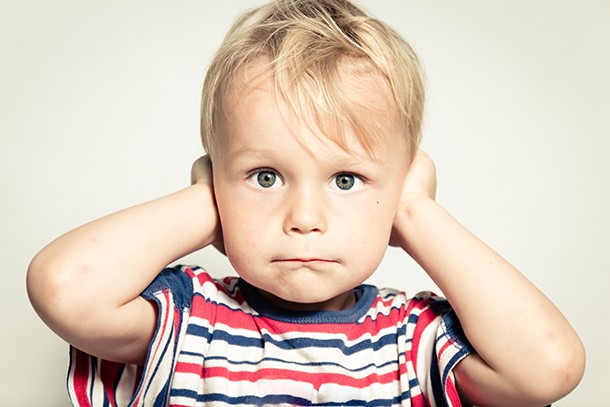 The best prevention against noise-induced hearing loss & ear infections from water is earplugs for children. Hearing loss in children is sadly on the rise. A misconception is only older people suffer hearing loss. Only a third of people suffering from hearing loss are over 65, which means two-thirds are younger, including children.
Recent studies have shown an alarming rise in noise-related hearing loss in younger people. 1 in 20 school-aged children have hearing loss in at least one ear. Hearing loss has also been proven to have a negative effect on a child's development, learning ability & performance.
Check out our great range of quality hearing protection for children today!