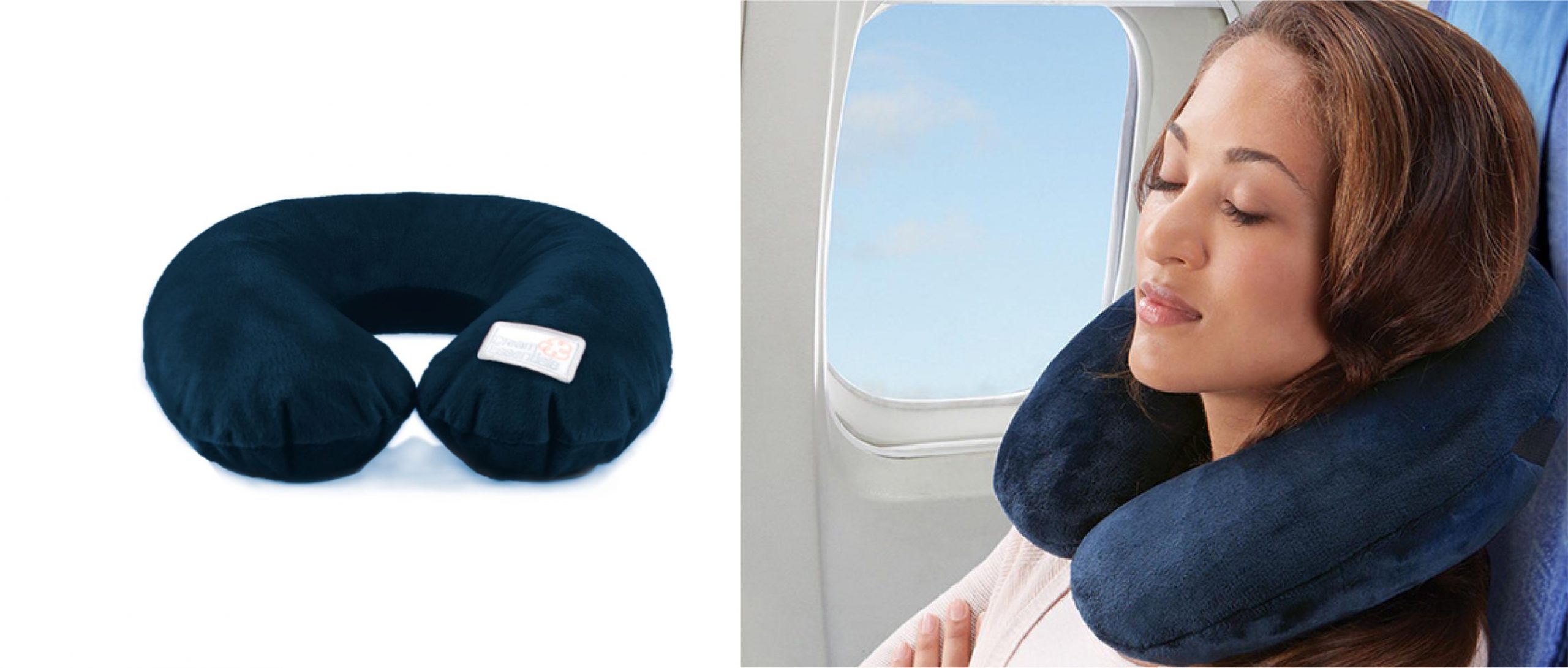 travel neck pillow essentials
Make the difference between a good trip and an amazing one with our range of travel essentials.
Travelling can be exhausting if you are not comfortable & can't get to sleep. A comfortable sleep can make a world of difference in your travel experience. And that's why a travel pillow is an essential part of your trip – especially on long flights or car rides where there's no room for pillows!
You might as well give up on your trip & go back home! But don't worry, because we stock travel pillows for fast dispatch Australia Wide. So, what do you say? Get some rest with & arrive refreshed with these travel pillows today!