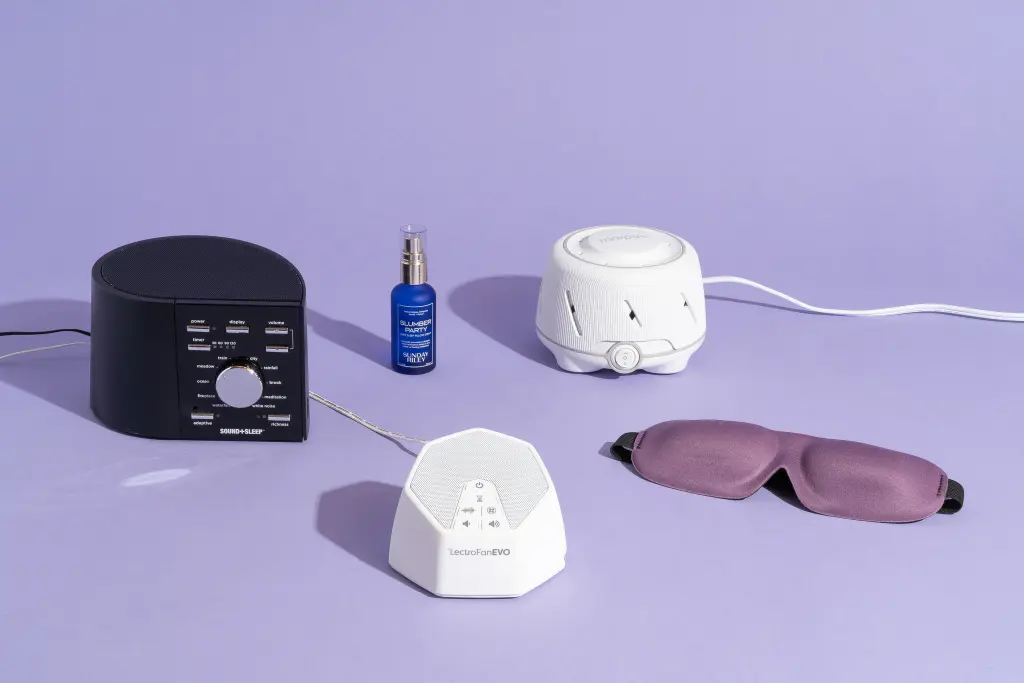 A white noise diffuser is not just a device; it's your personal escape. It releases a consistent sound, often resembling a gentle rush of wind or a distant waterfall. This soothing noise masks distracting sounds around you, offering a peaceful environment, be it for sleep, work, or relaxation.
Compact White Noise Diffusers: Perfect for travellers and those on the move.
Desk-friendly Models: Designed for office spaces or studies to keep distractions at bay.
Nightstand Diffusers with Night Lights: Ideal for bedrooms, offering both soothing sounds and gentle light.
Baby Room Models: Featuring softer tones and safety features for your little one's comfort.
From the coastal lines of Sydney to the urban vibes of Melbourne, we deliver our white noise diffusers across the entire continent. Shop today and find your gateway to serenity.