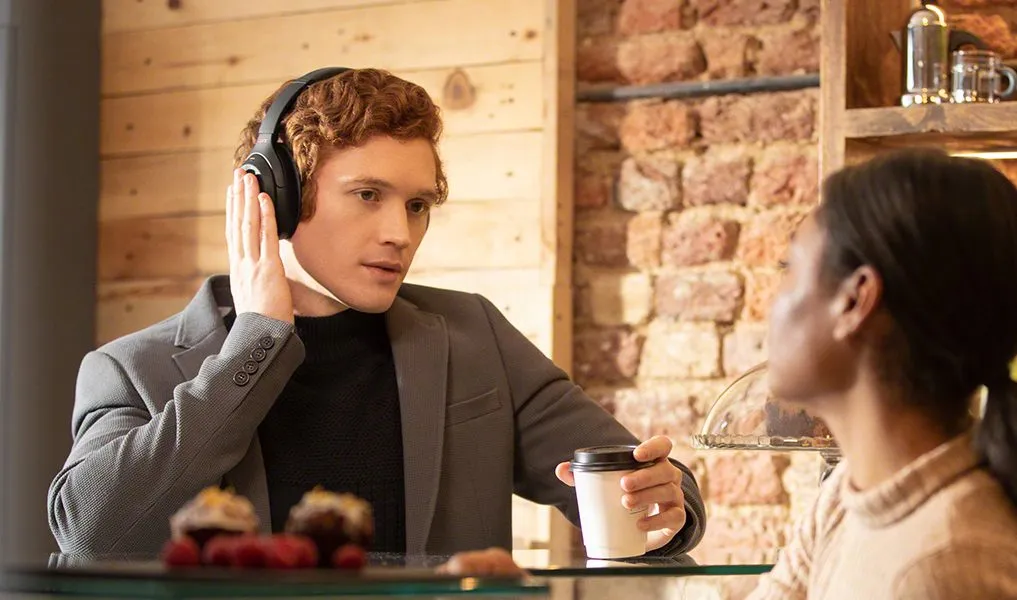 Headphones for Every Lifestyle
Protecting your ears with headphones can help prevent or minimise the risk of gradual, permanent damage and irreversible loss in particular environments where you are exposed to loud volumes frequently and consistently, particularly at work! 
The importance of hearing protection cannot be overstated.
Shop our awesome range of hearing protection products today!