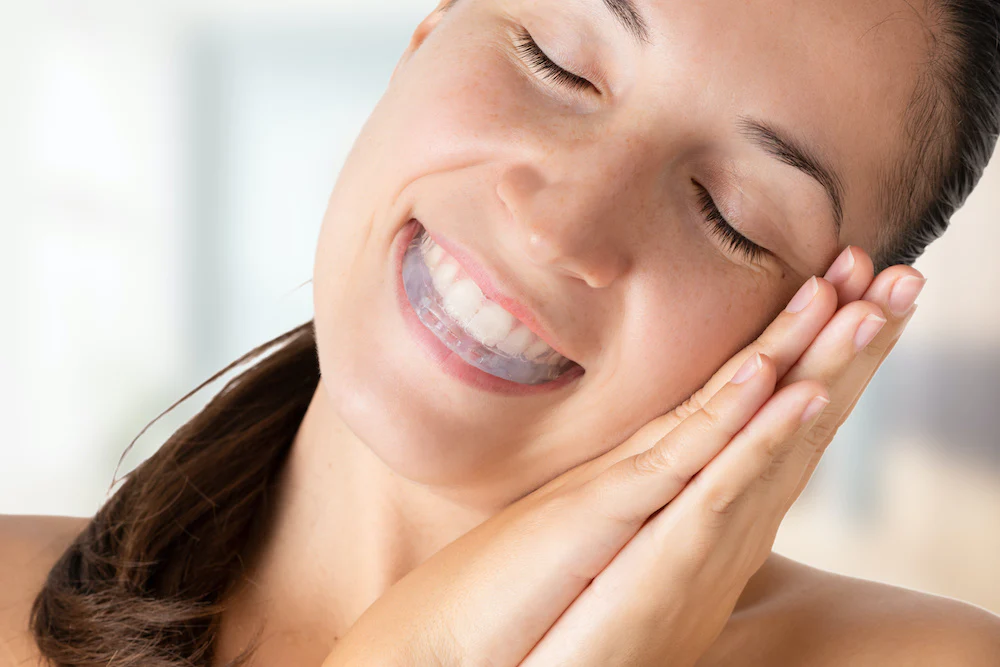 Mouth Guards for Sleeping
In the realm of health and well-being, the significance of a good night's sleep cannot be overstated. Sleep rejuvenates the body and mind and plays a pivotal role in maintaining overall physical and mental health. However, for many individuals, the tranquil landscape of sleep is marred by the unconscious habits and physical conditions that emerge during the night. Among these, teeth grinding (bruxism) and clenching have emerged as common concerns that can disrupt sleep quality and have lasting impacts on oral health.
As a solution to these issues, mouth guards for sleeping have gained prominence as a practical and effective remedy. In this exploration, we delve into the world of mouth guards, uncovering their various types, benefits, and their critical role in promoting restful sleep and preserving dental well-being. Join us as we navigate the realm of nocturnal oral care and its profound implications on our holistic health journey.