Contact Us
We will answer any questions you may have 
about our online sales, rights or
partnership service right here.
Get answers to all your questions you might have
We will answer any questions you may have about our online sales right here. Monday to Friday from 09:00 AM to 04:30 PM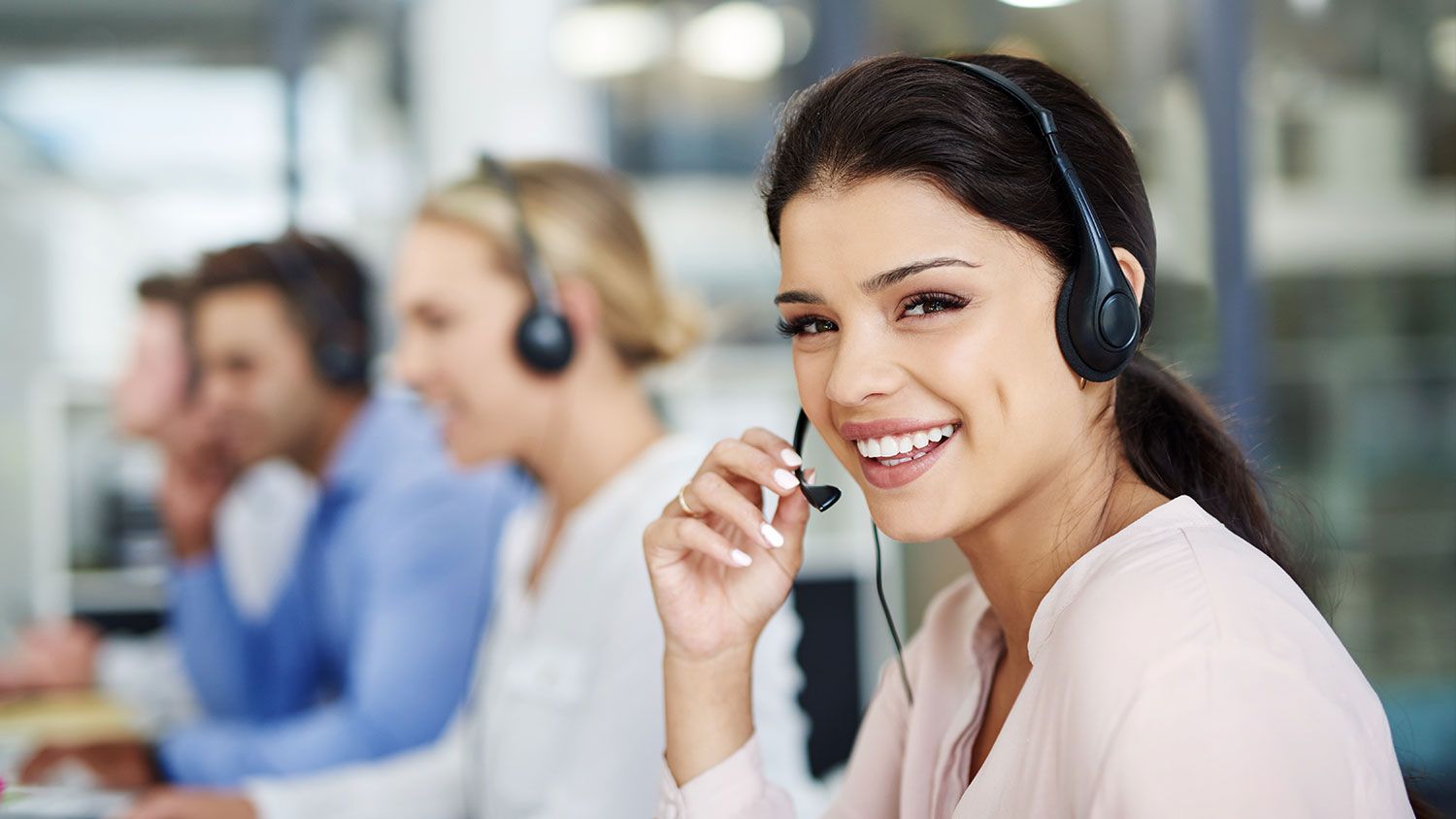 Sleep and Sound have been helping people protect their ears and achieve the best night sleep for over 12 years!
Want to get in touch? We'd love to hear from you. Call one of our friendly team members or pop us a message using the contact form below.
We are just a phone call away and always happy to have a chat!
One of my biggest bugbears, especially since Covid hit, is not being able to talk to a "real" person, furthermore a person in Australia & over the phone!
Office hours Monday – Friday 9:00am – 4:30pm
7-15 Lindsay Rd
Buderim QLD 4556
Have a question, comment or concern? Share the details, the more we know, the better we can help you
We endeavour to process and ship all orders the same day, provided that orders are received and paid in full by 2:00 pm. All orders after this time are processed and shipped the next business day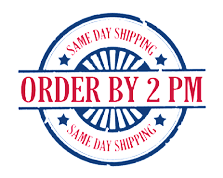 All orders placed on weekends (Saturday & Sunday). All orders placed
on weekends (Saturday & Sunday) and Public Holidays will be
sent on the next available business day.
Please note: We aim in every way possible to get our orders out the same day that we receive them; having said that, you'll be happy to know that we here at Sleep and Sound are human and sometimes, on the infrequent occasion, "things may happen" in our world that is out of our control and on the infrequent occasion your order may be processed and shipped within 24 hours of receiving
Refund and Returns Policy
If for any reason you are not completely satisfied with your purchase we will give you a 14-day money-back guarantee from the time you receive the goods.
To be eligible for a return, you must first request a return authorisation. All products must be returned in their original condition. All postage and costs to be paid by you/the buyer.
We will refuse any returns that do not have a return merchandise authorisation (RMA) number on the package.
You can obtain an RMA number by emailing in**@sl***********.au Our customer service staff is available Monday through Friday 9 am to 4.30 pm Eastern Standard Time. 
A refund of the full purchase price, less a 10% restocking fee and less the shipping charge, will be issued within 7 days, provided that the item is in like new, in a sellable condition with all original packaging materials. 
Returned items will be inspected by quality control before a refund is approved. Any items not meeting the requirements for a refund will be discarded or returned to the customer at customer's expense. 
When we receive your return, we will process your refund request within 48 business hours.
Any refunds made by us will be processed back to the original payment method when you placed your order. We strive to offer the highest level of customer service possible.
Thinking of making a purchase, but still have questions? Please send us a quick email and we'll respond as quickly as we can. We'd love the opportunity to help you
For defective products, please contact the manufacturer for warranty replacement or repairs.
For items initially sold with free shipping, refunds will be reduced by our actual cost of shipping the original order.
Your refund will be processed back through your original payment method, within 7 days of receiving the returned merchandise.
Sleep and Sound Customer Satisfaction Guarantee.  
We at Sleep and Sound endeavour to source only the best of products. We have a strong regard for both quality and customer satisfaction.
If, for any reason, you are not completely satisfied with your product, return it to us within 14 days of purchase, and we will refund your purchase price. 
Once an earplug is inserted into an ear, health and safety regulations dictate the product cannot be resold and is therefore useless. You can, however, return any unopened package for a full refund.
We will not accept returns of the following due to health reasons:
Items described as a "trial pack."
Open packages of Earplugs
Open Packages of Earphones
Open Packages of Mouthguards