Mack's Original Soft Foam Earplugs are perfect for sleeping and blocking loud noise that is harmful to your ears.
These reusable, inexpensive earplugs are a favourite of many of our customers and have been for many years.
Macks Original Soft Foam Earplugs
With a high noise reduction rating (NRR) of 29 decibels, Mack's Original Soft Foam can be used in environments where noise a nuisance or in places where you are surrounded by noise that will damage your hearing.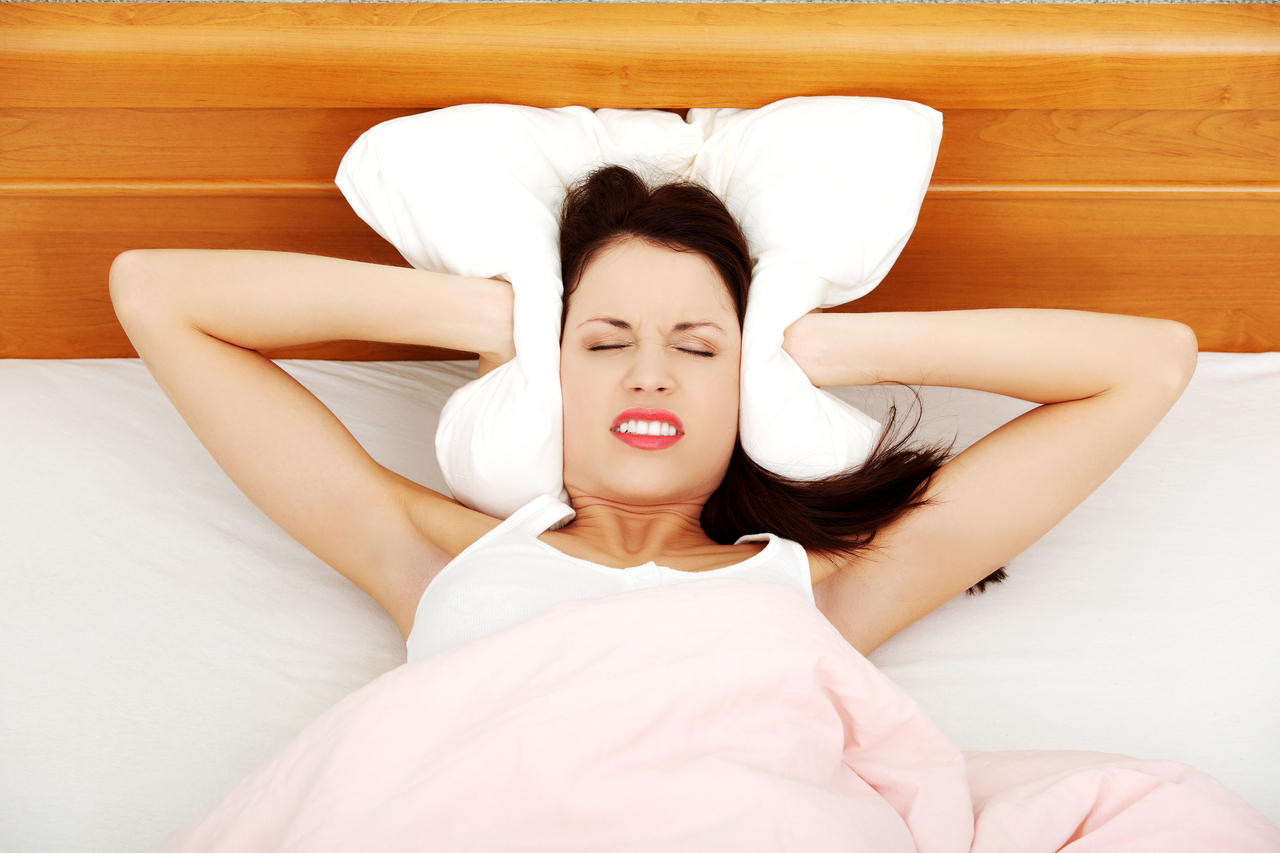 How Loud Is Too Loud
It's no surprise that the louder the sound, the more damage it can cause to our hearing, and also, the quicker damage will occur. Sound is measured in units called decibels (db). Any noise at or above 85 db can and will damage your hearing. For example, a mobile device at its highest volume is about 105 decibels.
People who are exposed over long periods of time to noise levels at 85 db or higher are at a much greater risk for hearing loss. If sound is loud enough, hearing can be damaged instantly. For example, a clap of thunder from a nearby storm (120 dB) or a gunshot (140-190 dB), can cause immediate damage.
Exposure to noise at 100 decibels is loud enough to begin causing permanent damage after just 15 minutes per day!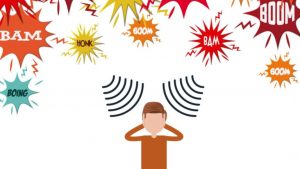 One of the Most Comfortable Earplugs Around
The size of the earplug and the size of your ear canal definitely comes into play when it comes to how comfortable earplugs are to wear. Earplugs that are too large can place too much pressure on the ear canal and cause discomfort. The tapered design of the Macks Originals makes them easy to insert and provide more comfort.
They also have skinned foam, which means they slide into the ear canal much easier and smoother than most other foam earplugs. Mack's Original Soft Foam Earplugs are moulded with state-of-the-art super low-pressure foam.
These special features provide unmatched comfort and improved hygiene.
Moulded with the high-tech, super low-pressure tapered foam, means that the earplugs apply less pressure on the ear as they expand and create a sound blocking seal than other soft foam plugs.
Great Earplugs for Snoring
Because earplugs to block snoring will be used when sleeping, it's essential that they not only have a high noise reduction rating but are also comfortable to wear. Macks Originals tick both of these boxes.
They provide a noise reduction rating (NRR) of 29 decibels, perfect for blocking loud noise that is damaging to your hearing.
The soft, comfortable fit of Macks Originals Earplugs for blocking sound means they provide a wide a varied use off applications. Mack's® Original Earplugs are still a favourite by all who use them.
Ideal For:
Sleep
Studying
Travel
Working
Power Tools
Loud Events
Can Earplugs Be Inserted Incorrectly?
As for all disposable foam ear plugs, to get the best hearing protection, you have to ensure that they are inserted correctly.
With clean hands, softly roll the ear plugs between your thumb and pointer finger, pull the ear out and away from the head, insert the ear plug and hold in the ear, for about ten counts, whilst foam expands into the ear canal.
FREE Carry Case
FREE handy Keychain carrying case included.
So affordable at less than $1.00 per pair, you can not afford to leave the house without these little beauties!