Enjoying a perfect vacation can be easily interrupted by the nightmare of a lost or misplaced suitcase.
Looking for an easy way to carry and identify your luggage on your next trip?
Get the Dream Essentials Luggit Luggage Grabber Tag and Identifier and travel with confidence.
Dream Essentials Luggit™
Luggage Tag Grabber and ID (Pack of 2)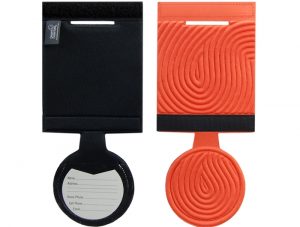 3 in 1 Perfect Travel Accessory – 5-Year Warranty
5 years warranty gives you confidence that this product will last for a long time.
Comfortable Luggage Grabber
With a superior, sturdy design, the Luggit will allow you to carry any size suitcase easily for the ultimate grip.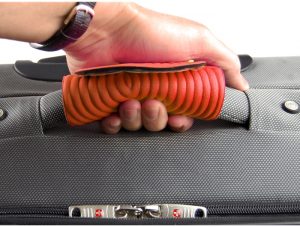 Perfect Position Tag
Do not rely on airline tags, which are easy to lose. The Luggit comes with an incorporated and discrete tag to fill up with your contact information.
Vibrant Colour Identifier
With its vivid colours, Luggit will help you identify your suitcases in any crowded luggage belts and transportation stations.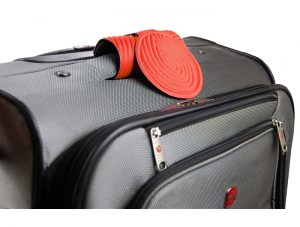 Features of the Luggit™
Robust Tag with 5-Year Warranty
Securely attach with Strong Velcro
Make the Handle Soft with Cushion Materials
Easy way to identify your luggage in a crowd
Care
Remove the ID tag. Hand wash in warm water with a mild detergent. Lay flat to dry.
Dimensions
Size: 4.5″ x 10″
Weight: 1 oz.