Want to speak to a real person?
Want to speak to a real person
We are just a phone call away and always happy to have a chat!
One of my biggest bugbears, especially since Covid hit in early 2020 is not being able to talk to a real person, furthermore a person in Australia & over the phone! Grrrrrrrrr!!! Where has customer service gone?
We pride ourselves on our awesome customer service, and you can call us any time that you have any questions and be assured that someone will help you.
We hope you enjoy our products as much as we enjoy offering them to you. If you have any questions or comments, please don't hesitate to contact us!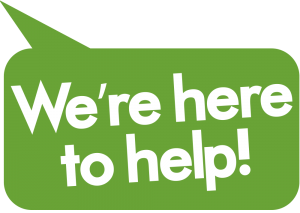 Thanks for Stopping By!
Welcome to Sleep and Sound, your number one source for all things Sleep and Sound! We're dedicated to giving you the very best of products, with a focus on Earplugs, Sleep Masks and White Noise Machines.
Founded in 2009, Sleep and Sound has come a long way from its beginnings. When Tammy first started out, her passion for building a dream around her family, drove her to quit her day job and start her own business. Sleep and Sound now serve customers all over the world, and are thrilled that we were able to turn our passion into the great family-run business we manage today so that we can offer you Australia's best selection of hearing protection and sleep solutions.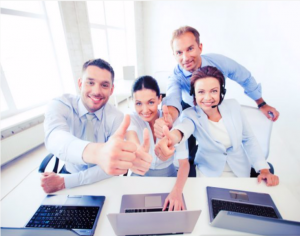 Wholesale Enquiries
Wholesale Sleep Masks & Ear Plugs
Sleep and Sound are proudly the distributors of Dream Essentials Quality Sleep Masks and Alpine Hearing Protection.
We invite brick-and-mortar stores, online stores, and value-add retailers to become a Reseller for Sleep and Sound Solutions.
If you are interested in joining the Dream Team, simply contact us on [email protected] or phone 1300 556 366