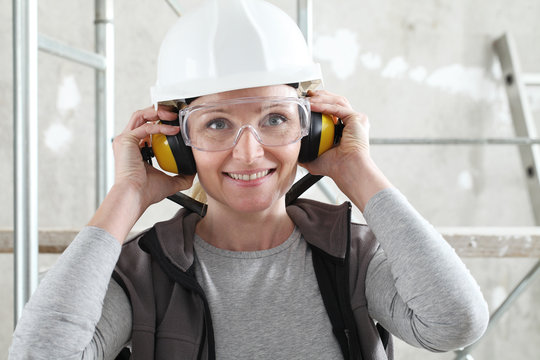 Noise Cancelling Ear Muffs
Any noises exceeding 85 decibels will require hearing protection, and noise cancelling ear muffs reduce the noise exposure level to ensure no hearing loss.  
Always wear hearing protection when exposed to loud noises, as prolonged exposure to loud sounds can cause permanent damage. Remember, if it's too loud for conversation, it's too loud for your ears! If you're unsure about the noise level in your environment, always err on the side of caution and use hearing protection.