Most stereo earmuffs provide some level of hearing protection but often sacrifice sound quality for attenuation. Sync Noise Blocking Earmuff is the latest innovation in passive hearing protection for active lifestyles.
Sync is a stereo earmuff that provides a high level of hearing protection and high-fidelity sound and allows you to listen to portable audio devices safely at work and home.
It's a stereo earmuff that's in Sync with proper levels of hearing protection, high-fidelity sound and your ability to listen to portable audio devices safely at work – and home.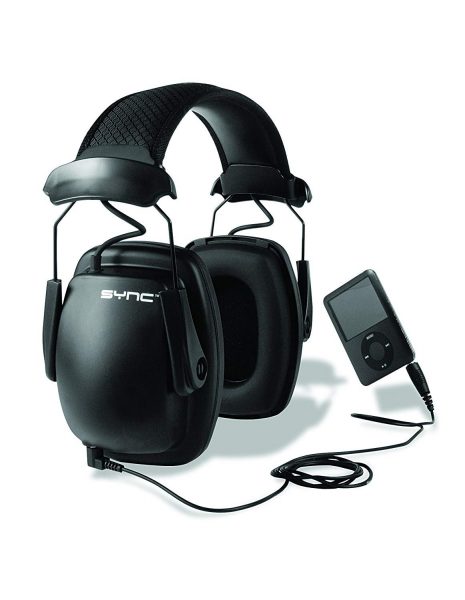 Howard Leight Noise Blocking Earmuffs
At any workplace, Sync helps keep you motivated and productive. It brings more satisfaction to the job, anywhere from general manufacturing and light assembly work to agriculture – or even listening at home.
Sync has no volume knob or power switch to fiddle with and no batteries to replace, so users can just plug in and go!
Hearing protection is the foremost function of safety earmuffs, but studies show that music can be preferable to low-volume noise, making employees more productive and motivated.
Howard Leight's Sync 1030110 Stereo Earmuff features an advanced acoustical base chamber that delivers superior stereo sound quality.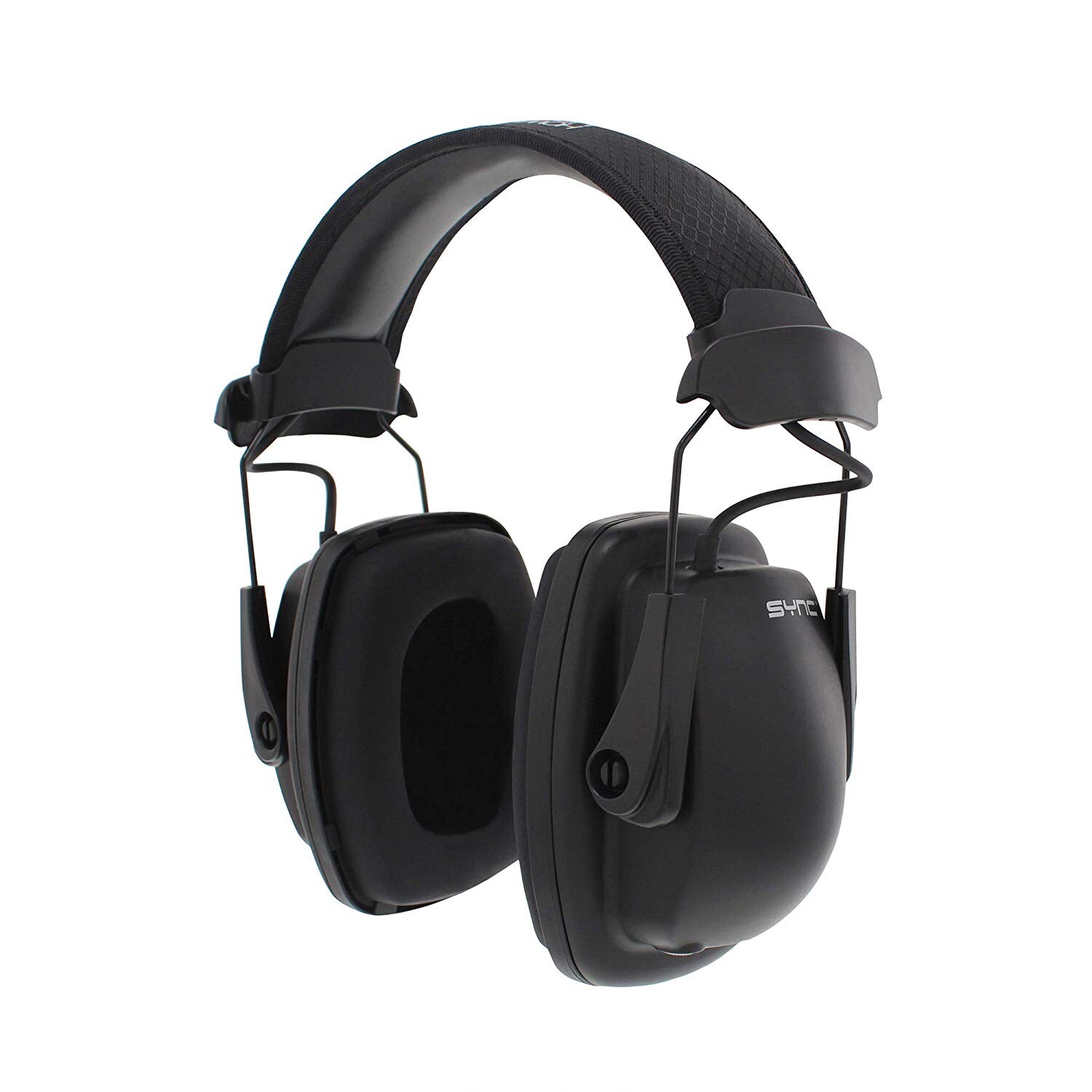 Noise Blocking Earmuffs Key Features
DJ-inspired design cups.
The sleek diamond pattern headband is easy to clean.
No batteries are required, just plug and play!.
Reinforced fork slides with handholds or easy and controllable fit.
Noise reduction rating of 25 protects most low and medium levels of hazardous noise
AUX input can connect to MP3 players, smartphones & other audio devices. (comes with 3.5 mm audio cable)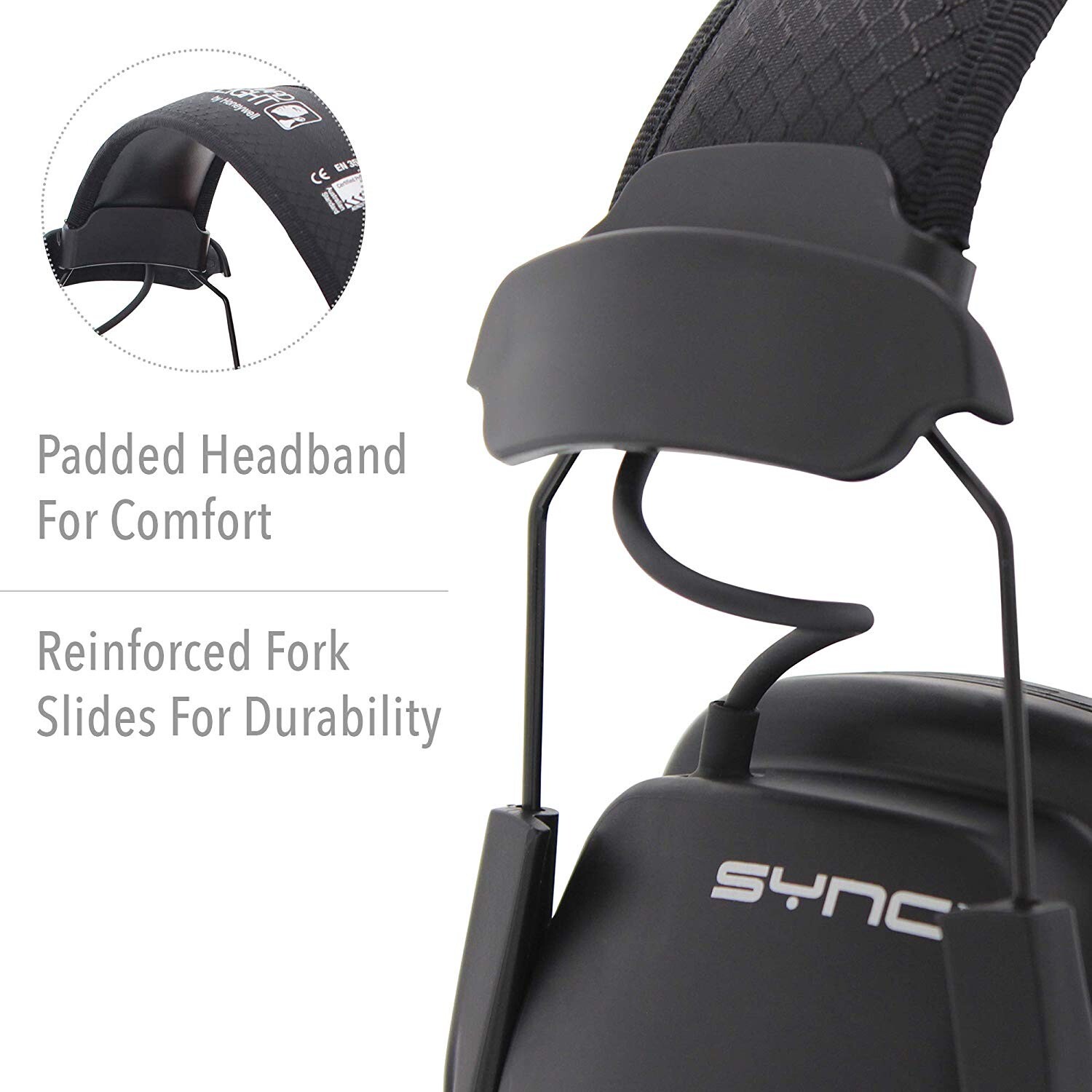 Volume Management Technology™ manages MP3 volume to 82dB
Air Flow Control Technology™ provides higher attenuation across all noise frequencies, especially in low frequencies.
Soft, comfortable contact surface breathes easier in warm/humid climates.
Robust construction withstands rough treatment in the toughest environments.
Telescoping height adjustment for individual setting and personalised comfort, and remains fixed during use.
A noise reduction rating of 25 protects most low and medium levels of hazardous noise
Superior sound quality
No batteries are necessary, just plug & go! (control volume & power with a personal listening device)
Technologically advanced acoustical bass chamber enhances bass sounds that are typically sacrificed in a stereo earmuff
The balanced sound across frequencies eliminates the need to "crank up" the volume
The on-par sound quality of many professional and high-end personal stereo headphones
The sleek diamond pattern headband looks cool & is easy to clean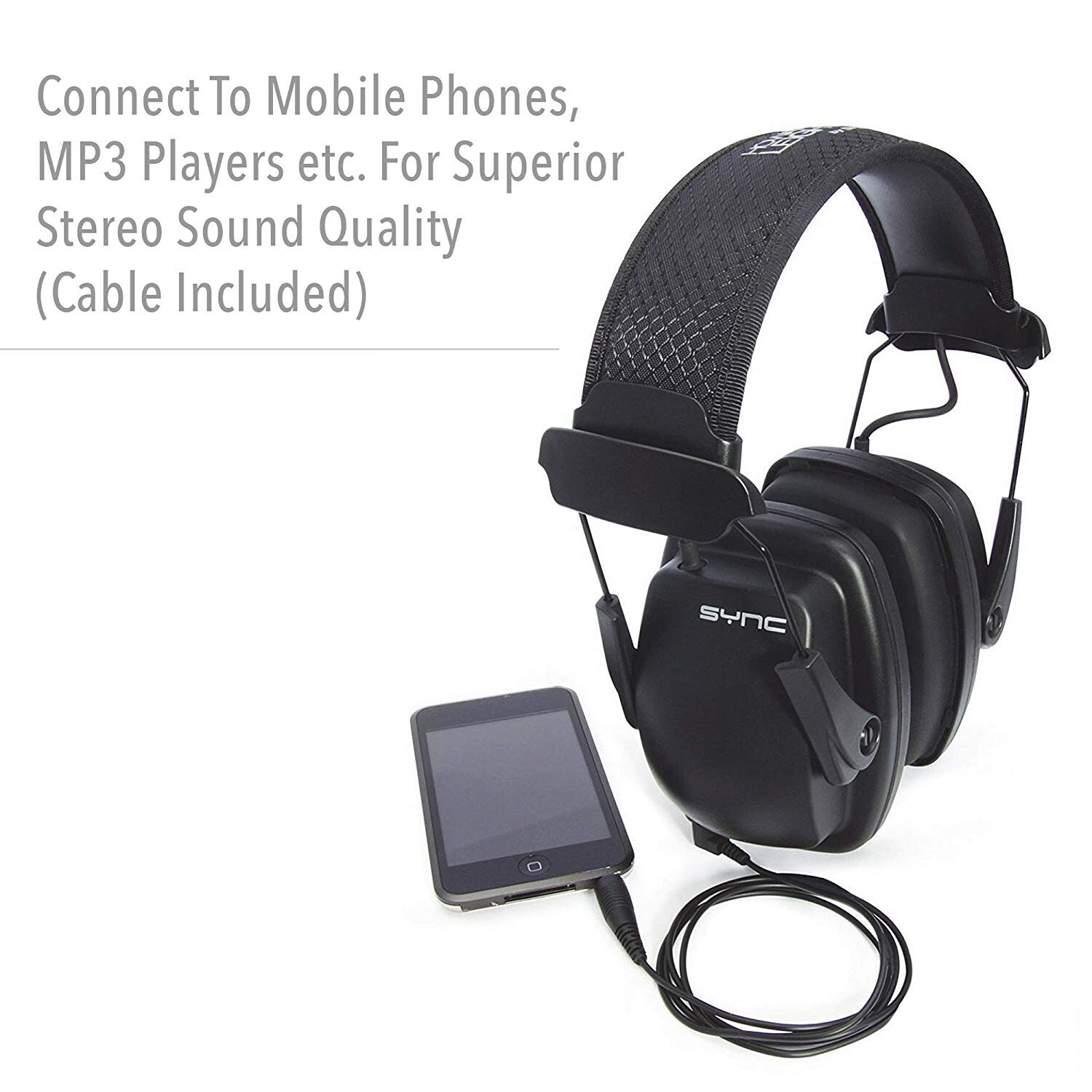 Stereo Sound & Hearing Protection
Hearing protection and workplace safety are not compromised. Patented Air Flow Control technology delivers optimal attenuation across all frequencies for an impressive Noise Reduction Rating of 25. The lightweight ear-cup and padded headband provide long-wearing comfort, and the reinforced fork slides ensure durability.
Recommended Use
Construction
Manufacturing
Mining
Auditory Sensitivity
Home DIY
Regulations
AS/NZS 1270:2002 –
SLC80 31dB Class 5 –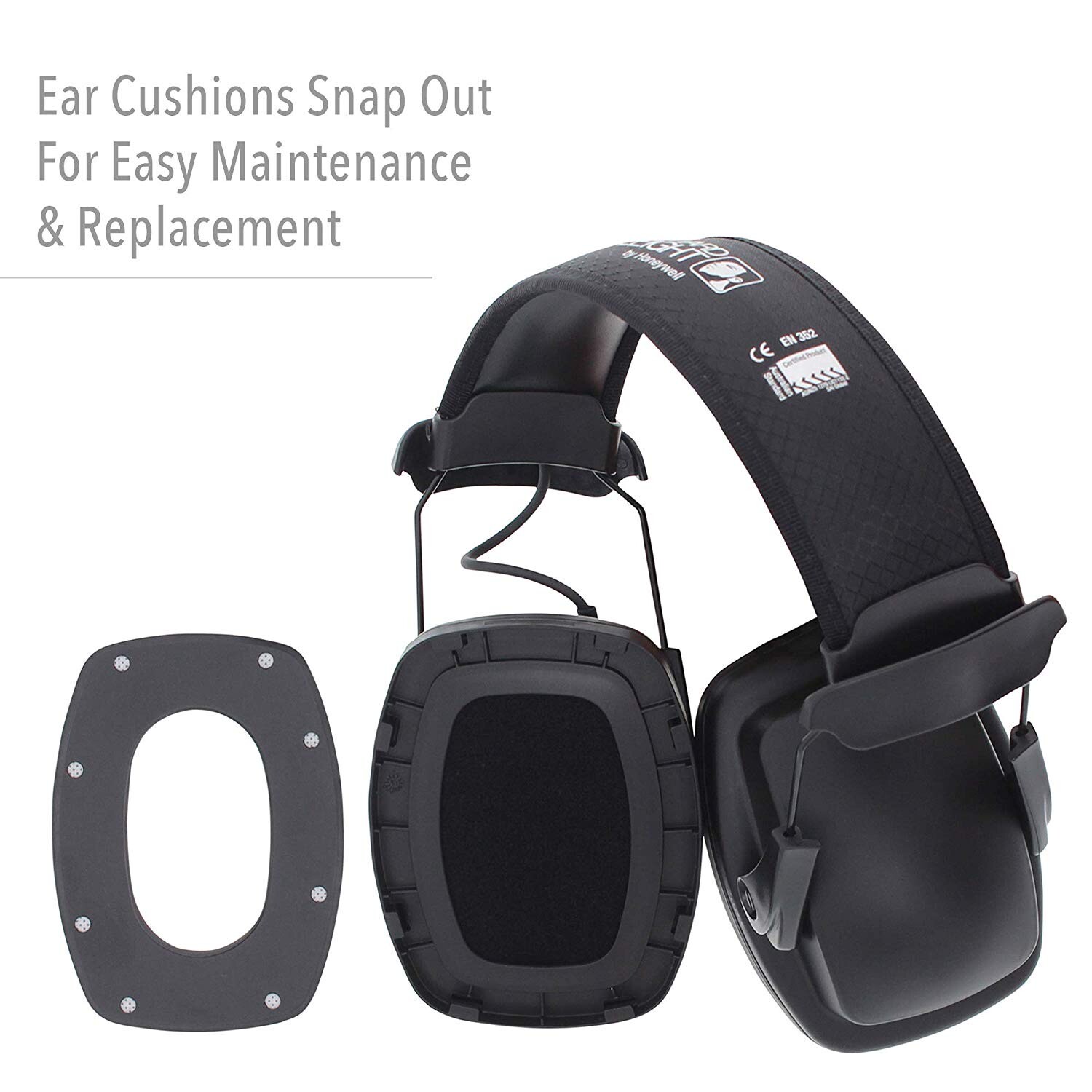 w