Macks Dreamgirl Soft Foam Earplugs, especially designed for women and children. Made from soft memory foam they have a low profile so you can sleep or wear them throughout the day without discomfort.
Generic earplugs are typically a larger size, designed for larger ear canals. (typically for men as they have larger ears) These earplugs are uncomfortable and often painful for women and men with smaller ears to wear.
The unique design of these earplugs ensures an optimal seal for noise reduction as well as total comfort. With Macks Dreamgirl Earplugs for small ears, you can enjoy a peaceful sleep, or noise free day.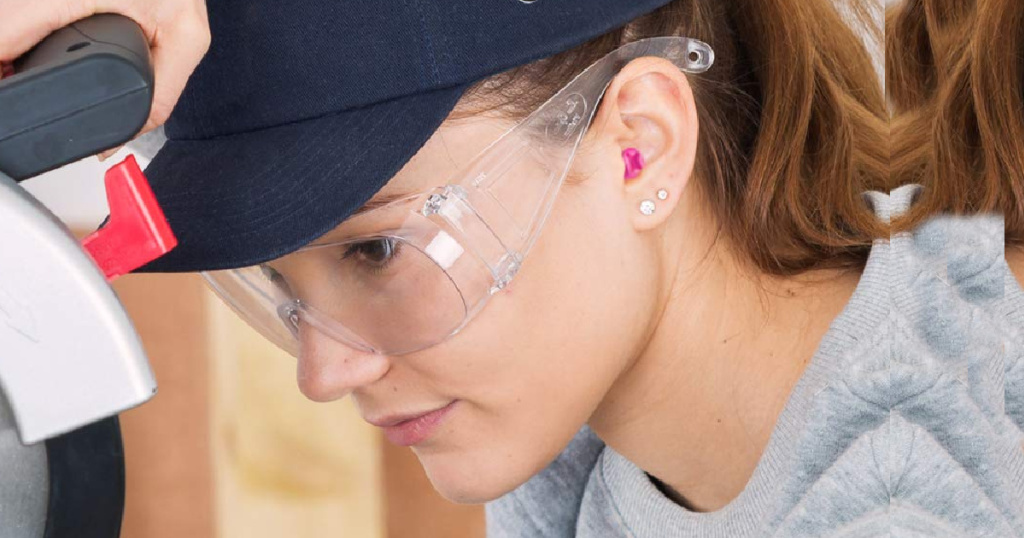 High Noise Reduction
They provide an exceptional 26 decibels of noise reduction to shut out unwanted disturbances like snoring, traffic or construction work.
Plus, the hypoallergenic material makes them suitable for those with sensitive skin.
The earplugs come in a convenient pocket size carry case and are perfect for travel, studying or just to help you get a good night's sleep. So why not try them today? You won't regret it!
With Macks Dreamgirl Earplugs for small ears you can have peaceful sleep without the worry of being disturbed.
In addition, the Earplugs come with a handy travel pouch for added convenience. Get some extra shut-eye and enjoy a peaceful night today!
So why wait? Order your Macks Dreamgirl Earplugs now and experience the comfort of sleeping soundly every night. Enjoy sweet dreams without distractions!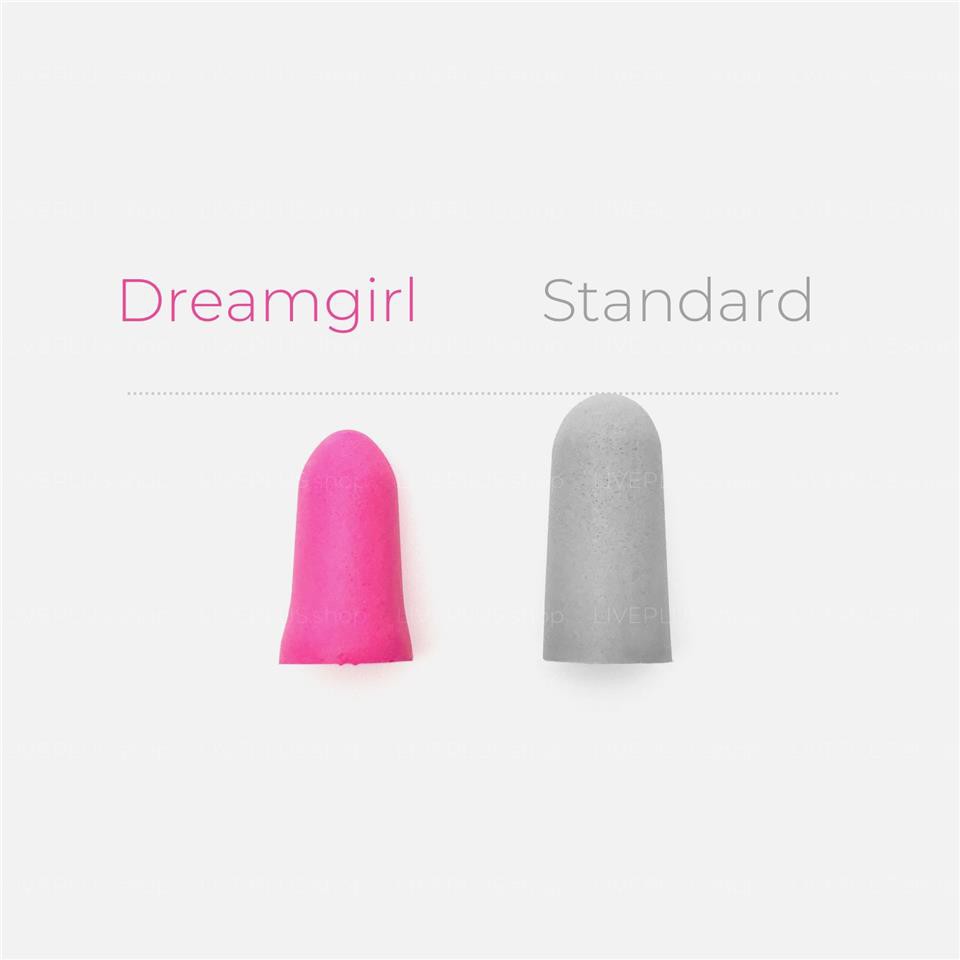 Ultimate Comfort
They make for the best choice for sleepovers, travel, or any other occasion where unwanted noise is an issue.   Get a better sleep and wake up more refreshed! Experience the comfort of Macks dreamgirl Earplugs for small ears today.
Enjoy deeper sleep with the noise-blocking performance, quality and comfort of Macks dreamgirl earplugs. With soft memory foam, they're designed to conform to your ears comfortably while reducing sound
Experience the comfort of Macks Dreamgirl Earplugs for small ears – you won't look back!