Mack's Dreamgirl Soft Foam Earplugs for smaller ears are similar in length to most other Macks foam earplugs, but they are softer, contoured, and slightly smaller in diameter. They have also been designed with a hollow centre to increase comfort for people who sleep on their sides.
Softer, Smaller, Silky Smooth and Contoured.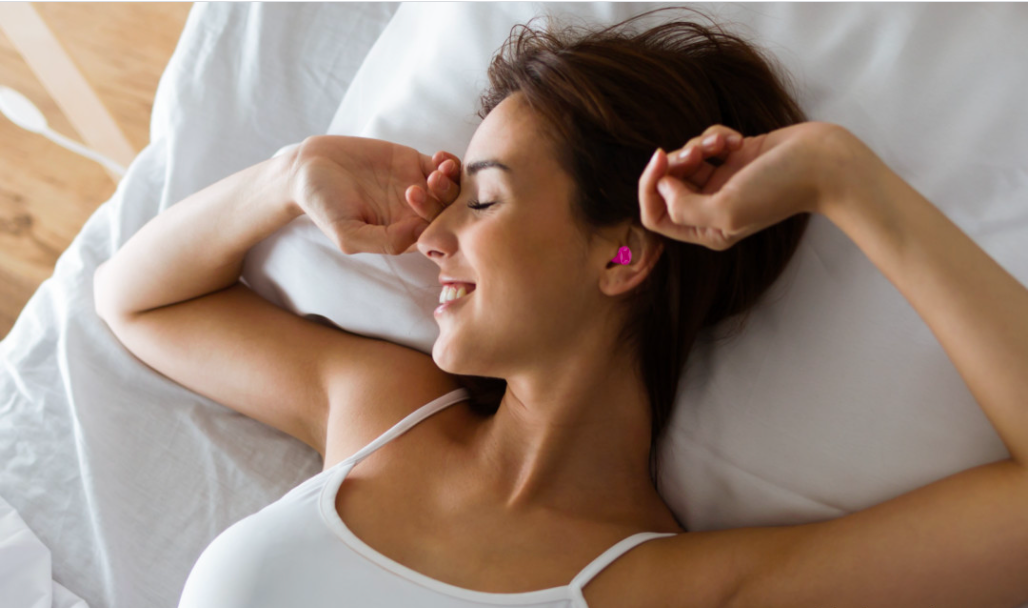 Perfect For Blocking Noise
Sleeping
Relaxing
Blocking Snoring
Loud Events
Travel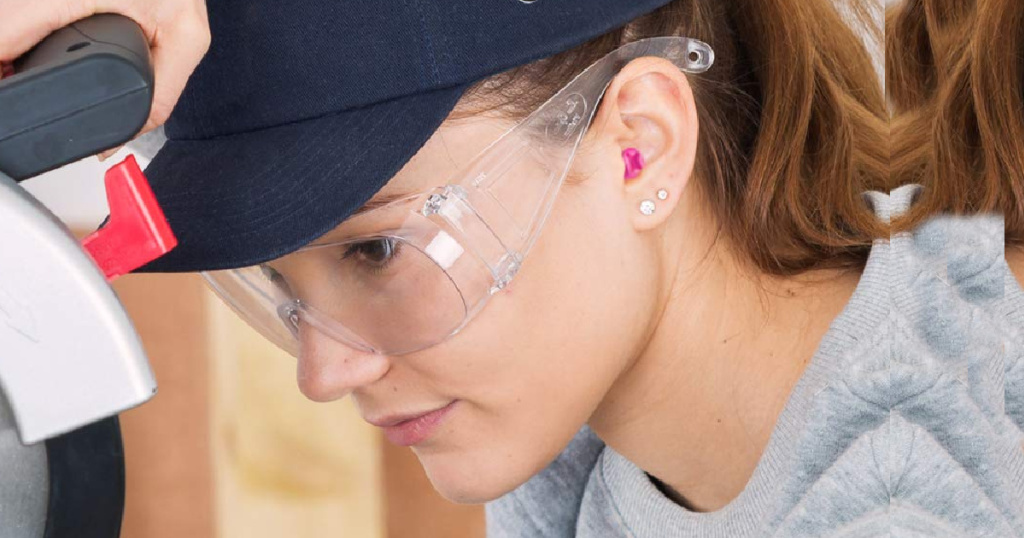 Designed Especially For People With Smaller Ear Canals
Macks Dreamgirl earplugs for smaller ears now come in a convenient personal Jar. The Jar contains 50 unwrapped pairs (100 earplugs) of Dreamgirl earplugs.
Why are Some Earplugs Uncomfortable?
Ear sensitivity varies greatly from one person to another, and even from one ear to another, on the same person.  Any pre-moulded earplug that works by exerting a bit of pressure back on the ear canal to seal it properly may, over an extended period of time, begin to cause some discomfort to the wearer.
People with smaller ear canals experience this discomfort more often as "normal" sized earplugs don't fit as well into their canals.  If you have smaller ear canals and/or sensitive ear canals, a smaller diameter earplug like Mack's Dreamgirl Soft Foam Earplugs lessen this pressure and thus increase the comfort level.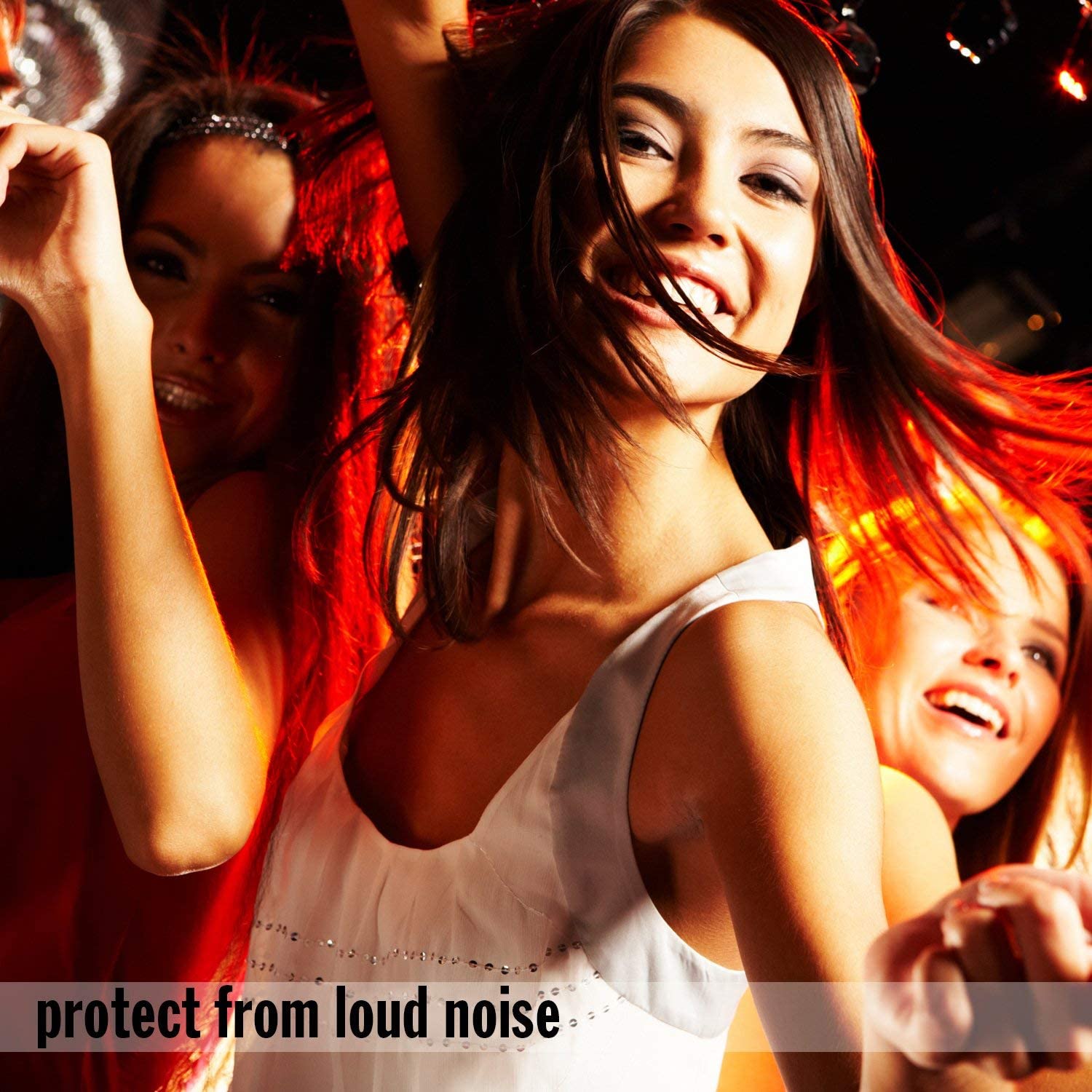 How do I Wear Earplugs Correctly?
Insert earplugs after carefully reading the directions. Be sure to insert the plug while pulling (with the opposite hand) up and back on the outer ear to straighten the ear canal. If you are still unsuccessful with a plug that has now warmed to body temperature, try another "cooler" plug.
A plug that is cooler in temperature will retain its compressed shape and rigidity slightly longer, sometimes making it easier to insert. A sign that the earplug is sealing properly is that your own voice will sound more internal and exaggerated.
Wont Irritate Your Ears
Made in Sweden using quality, soft latex, non toxic materials and totally hypoallergenic.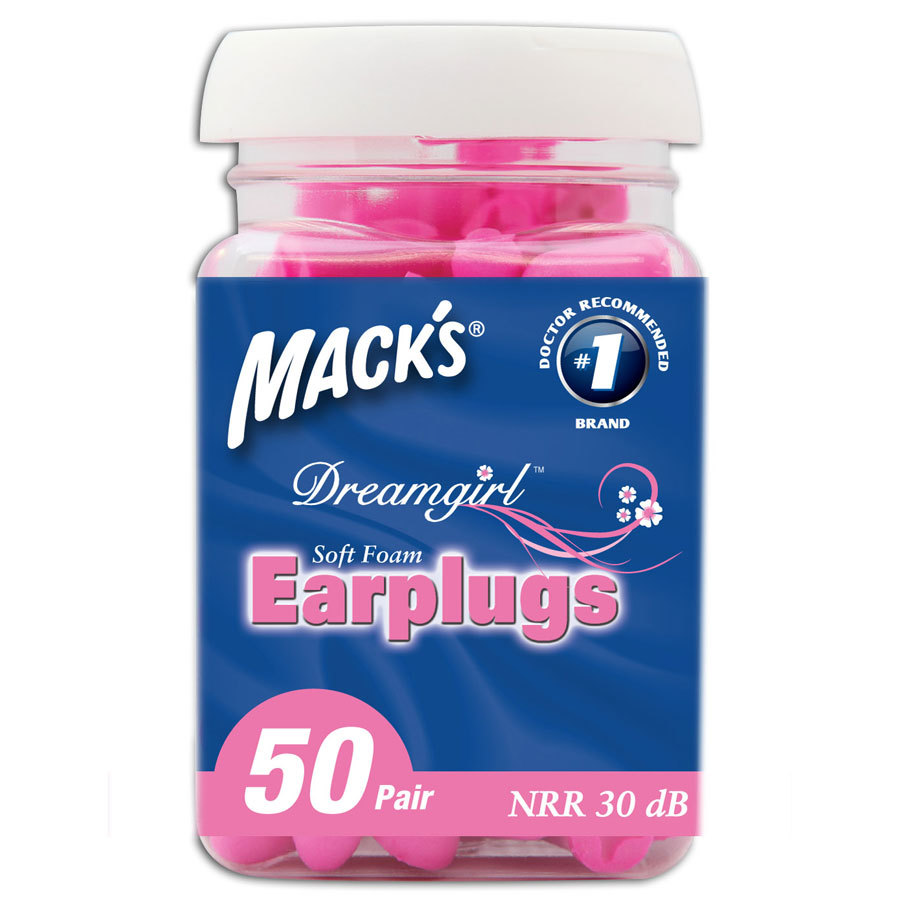 What Others have said about Dream Girl Earplugs for Smaller Ears…
"I use Mack's Dreamgirl Soft Foam Earplugs, and as an audiologist and consumer, I love them! I use them during fitness classes when the music is loud and at concerts. Their smaller size fits my ears better than standard sized earplugs. They are so comfortable, I can sleep in them when my husband snores. I recommend them highly! Protect your ears comfortably, ladies – Mack's Dreamgirl Soft Foam Earplugs work!" – Kathy P, Doctor of Audiology