With a high noise reduction rating (NRR) of 32 decibels, Macks ultra soft foam earplugs offer the unsurpassed combination of hearing protection and comfort in environments with hazardous noise levels.
Macks Ultra Soft Foam Earplugs
Made with super low-pressure, Comfy Cush™ Comfort Foam
An Ultra Noise Blocker
User preferred colour is as easy on your eyes as they are on your ears
Great for sleep, study, work, travel, music, relaxation, loud events
#1 Doctor Recommended Brand to Prevent Hearing Loss
Noise Reduction Rating (NRR) – 32 decibels
Protect your ears from loud damaging noises with the help of Mack's Ultra Soft Foam Earplugs. These earplugs are made from soft foam that conforms to the natural shape of your ears.
Perfect for Blocking Noise from:
Snoring Partners
Noisy Neighbours
Work/DIY
Concerts & Bands
Power tools
Construction Sites
Shooting/Target Practice
Motor/Race Sports
Loud Events
Studying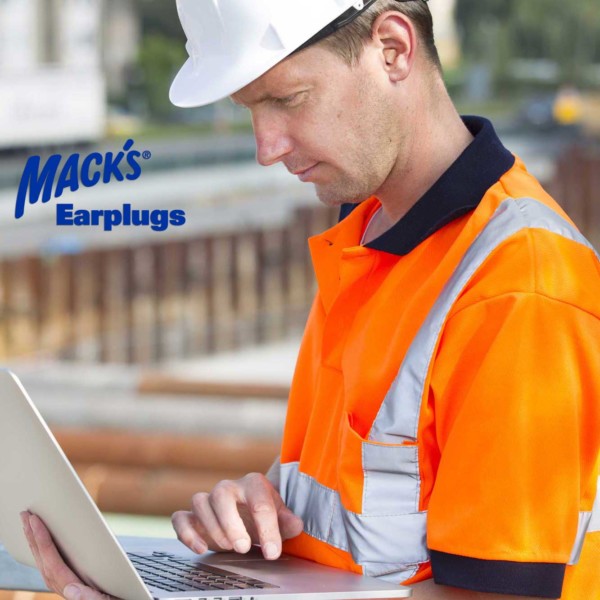 Moulded with state-of-the-art, super low-pressure, high noise reduction foam.
Fully skinned and tapered, providing unmatched
user comfort and hygiene.
User preferred color makes them as easy on
your eyes as they are on your ears.
What others are saying about Macks Ultra Soft Earplugs
"Hello from Thailand! I have been traveling the world non-stop for over 4 years, and have been using Mack's Ultra Soft Foam Earplugs ever since the beginning! These things are strong, fill up the entire inside of your ears, and block out any and all sound nearby. I've used them on planes, buses, boats, and trains, for short naps and deep sleeps alike! They're also individually lightweight, and don't take up a ton of room in my backpack. Grab a set of these awesome earplugs and see for yourself!"
– Craig O'Brien – Travel writer/blogger – www.VagabondDisposition.com
After trying many of the earplugs on the market, Mack's Ultra Soft Foam Earplugs are the only plugs I use. As a metal musician, I require certain elements that are difficult to find in one single plug. Tours average a month and our headlining set is an intense, energetic wall of loud sound with barely any breaks. Therefore, a plug must fit properly without slipping, block the maximum amount of decibels and allow the right sounds through the plug. In addition to those items, it should be clean with no residue, comfortable and camouflaged so that it isn't blatantly obvious in photos. These plugs cover every requirement in one package!
– J.J. Hrubovcak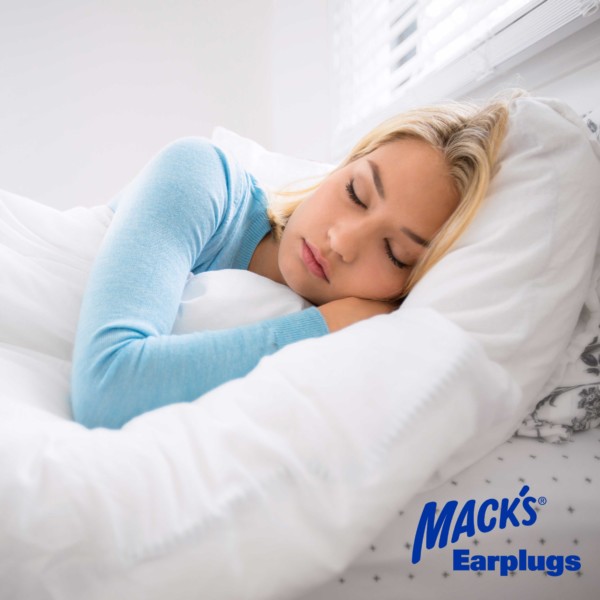 BULK PURCHASES
For purchases of 2 (two) 100 pair containers or more please contact one of our friendly staff on in**@sl***********.au for a more cost effective shipping quote