If you are planning a road trip with children, investing in a sleep mask is the perfect way to block out the bright glow from street lights, lit signs and surrounding vehicles for little ones eyes. Children will go straight back to sleep if they stir during their sleep cycle.
Customers tell us that that Hush Kids Sleep Masks are invaluable in helping children have a good sleep even when travelling through the day.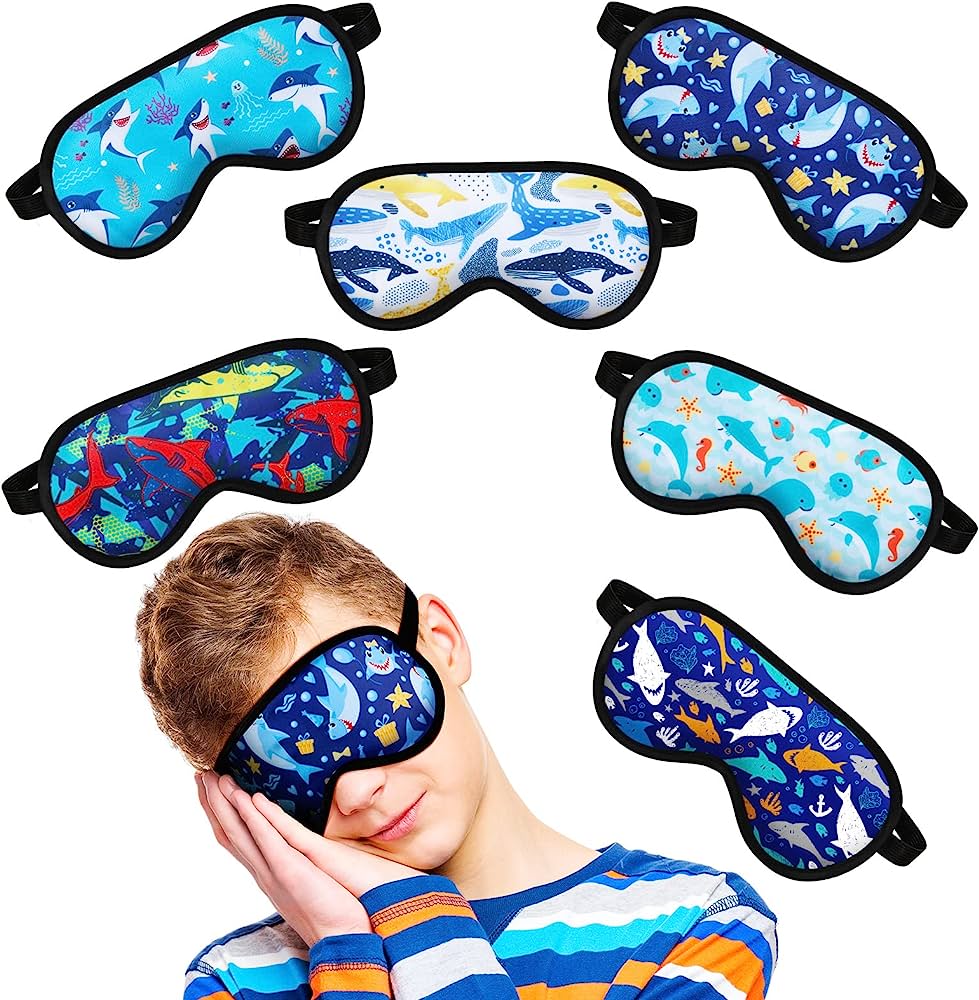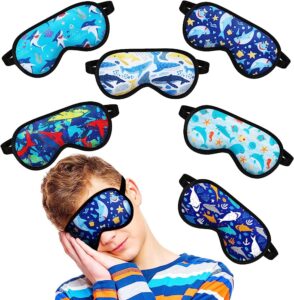 "I want to be just like you Mummy/Daddy!"
Hush Kids Sleep Masks come in a variety of fun and stylish designs with adjustable straps to provide a comfortable fit. With the special lightweight fabric, they are created for optimum comfort in mind and will help your little ones drift off into a restful sleep during travel or bedtimes. Our eye masks are also machine washable so you can keep them fresh and clean! 
This handmade, comfortable kids Sleep Mask will assist in adjusting your child's time clock on long haul flights so they are rested and ready for their destination.  This is especially important for busy parents who need their children to behave and cooperate on the journey.
The Hush Kids Travel Mask is not just for flying, we have hundreds of happy customers that love their mask for travel in trains, on boats or driving in a bus or car.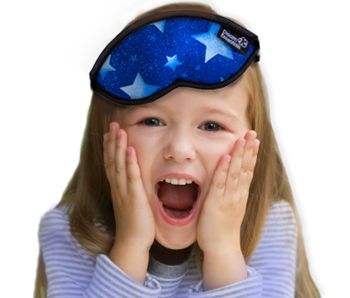 Perfect for Travelling
On a flight, the flash and animation of movies, sunlight, cabin & reading lights can all disturb & further stimulate your child's senses.
Handmade using quality materials

Provide total block out 

Suitable for children aged between 3 – 10 years 

Perfect for Planes, Trains & Automobiles (& Buses & Boats!)

Fully breathable, soft, fabric for extra comfort

100% cotton padded cushioning allow eyes to comfortably open and close inside mask

Designed with soft, wide, adjustable, silky sheer Comfort Snug™ which secures around back of head
Luxury Kids Sleep Mask
The adjustable toggle allows parents to provide a snug and comfortable fit
Soft Lycra sides allow for maximum air flow, while maintaining the total blockout
Machine washable & dryer safe.
Sleep and Sound's Sleep Mask will ensure your child can get all the rest they need on their journey, no matter what mode of transport you take them in!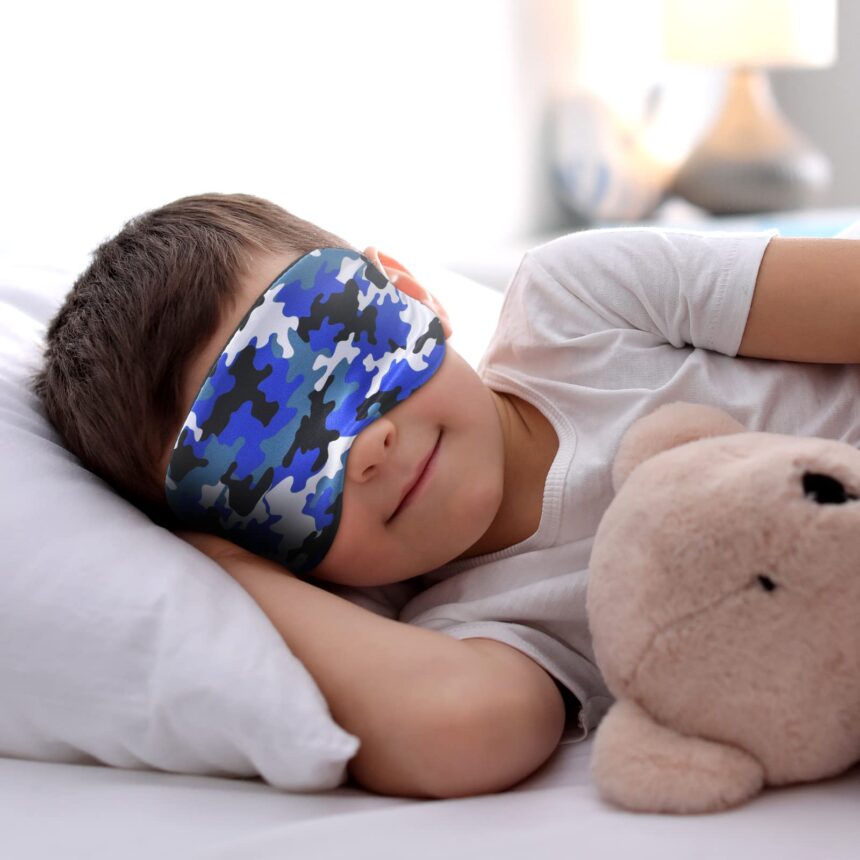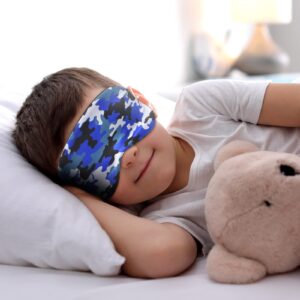 Care
Hand wash in cool soapy water, lay flat to dry. 
Top Tips for Travelling with Children
· Consider the time of day you choose to fly. Travel, airports and airplanes make for excited children. Be realistic with expectations of children falling asleep on a morning flight. Take advantage of your childs normal sleep patterns. It's best to fly during your little ones daytime nap or during there normal night sleep time (red-eye flights are the go)
· Book children their own seat. You will be grateful for theirs & your much needed comfort. You may think that Reserve a seat for your toddler and bring her car seat.
· Protect your children's ears with earplugs & help eliminate pain and discomfort of pressurisation especially during take off and landing. Your child will not be able to sleep if they are in pain or have blocked ears. Ensure they drink or eat (a good time for snacks) upon ascending & descending as this sucking/chewing action helps the ears to pop & depressurise. If your child is old enough you can give them chewing gum & or guide them to hold there nostrils & very gently blow out through their nose to also help their ears to pop.
· Make your child comfortable – make sure they have a pillow & blanket & or favourite snuggle /comfort toy.
· Pack a spare change of clothes including something warmer (even in summer months) Planes can get quite cool. Better to be prepared with a pair of socks, long comfortable pants/track pants & a jumper or sweatshirt.
· Ask the attendant to give your child some warm milk (it pays to pack a bottle or sippy cup in your child carry on also to eliminate spills)
· Purchase your child's mask ahead of time from your expected trip to get them used to wearing their sleep mask & feeling comfortable. Play games like pin the tail on the donkey; guess what item I have removed from the tray etc. to make the mask "fun". Don't forget to wear your mask too, monkey see… monkey do.