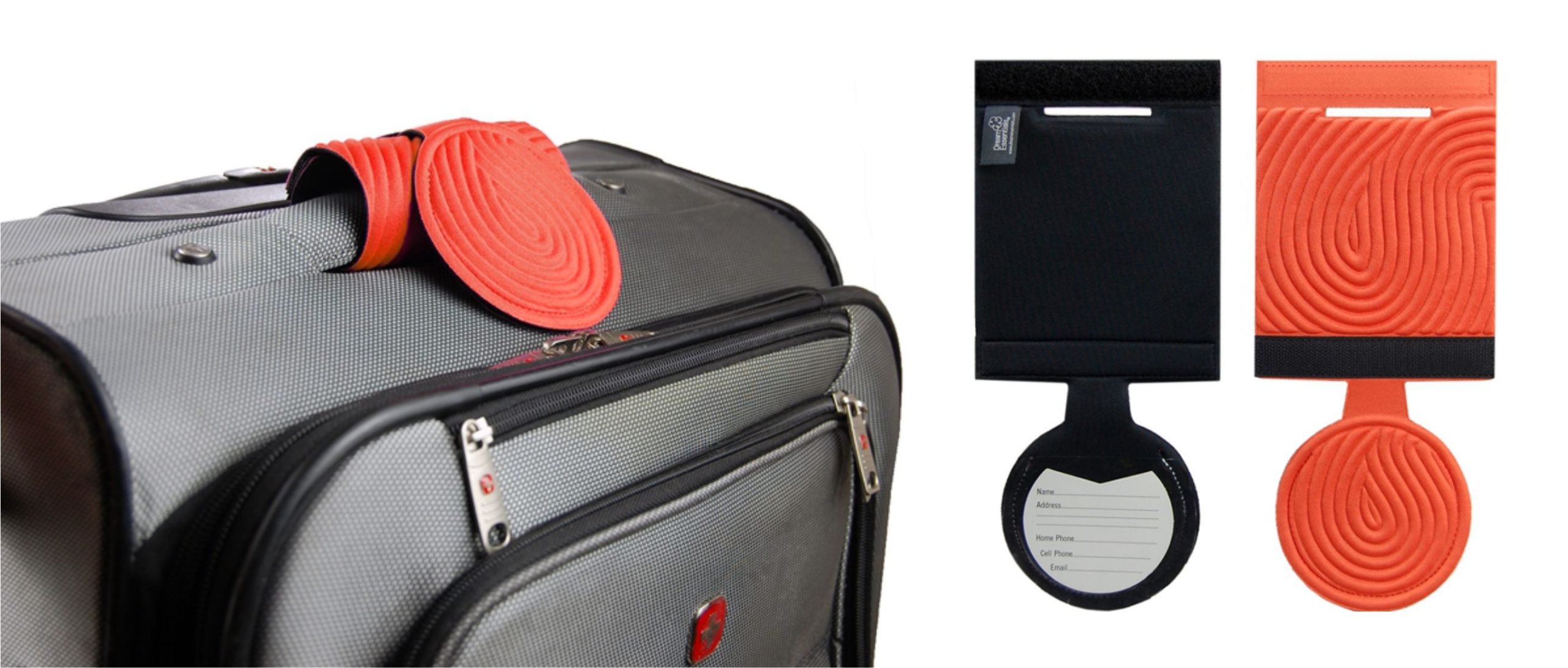 Discover our diverse collection of luggage tags designed to ensure your belongings stand out on any baggage carousel. From classic designs to contemporary chic, these bag tags not only offer a personalized touch to your luggage but also provide an extra layer of identification.
Whether you're a frequent traveler or embarking on a once-in-a-lifetime journey, our tags are crafted to endure countless adventures. Merging style with function, our luggage tags serve as the perfect accessory to help your bags arrive with you.
Dive into our selection and find the perfect tag that speaks to your journey.