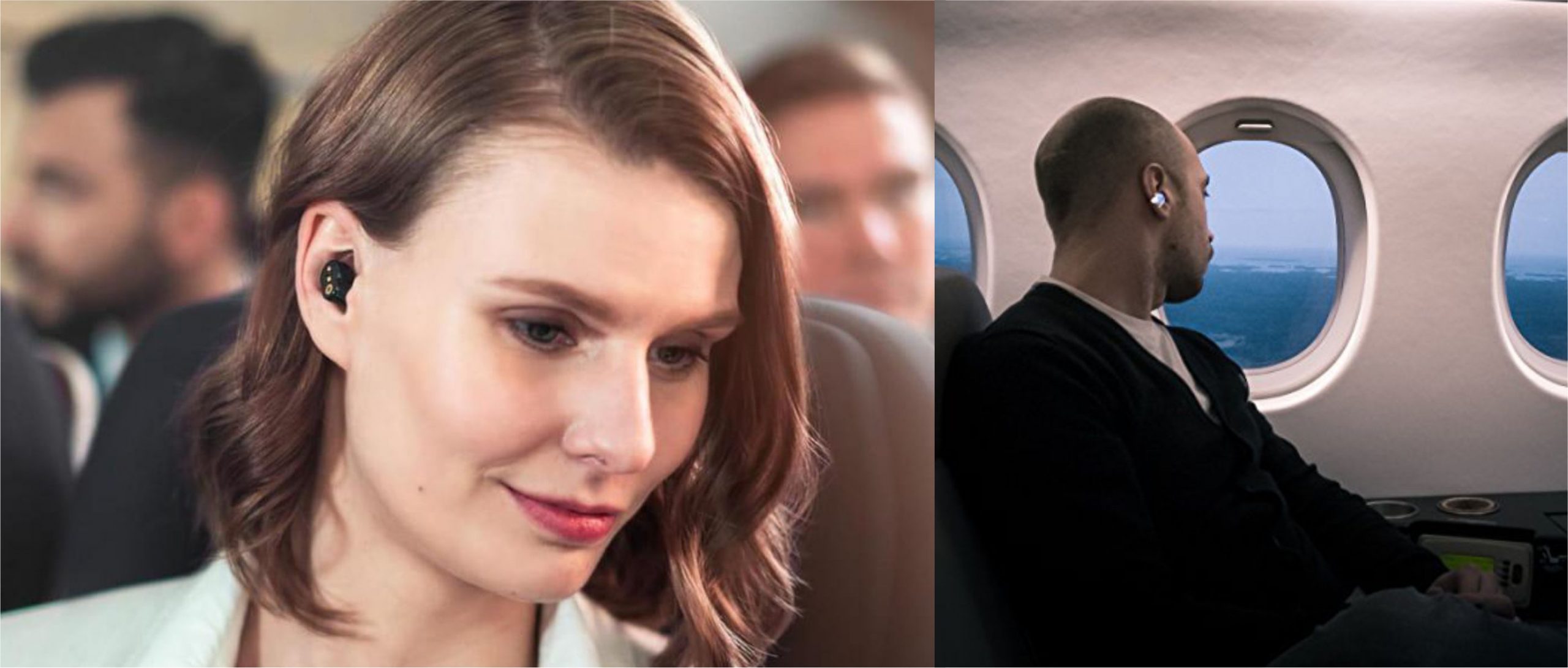 Travel Earplugs Australia
Explore our Travel Ear Plugs and find your ideal solution for a restful journey. At sleepandsound.com.au, we're committed to enhancing your travel experience by helping you attain the peace and quiet you deserve. Sleep better, travel happier!
Remember, quality sleep knows no boundaries, and with the right Earplugs, you can find serenity wherever your adventures take you. Explore our range today and embark on a journey to more restful travels!