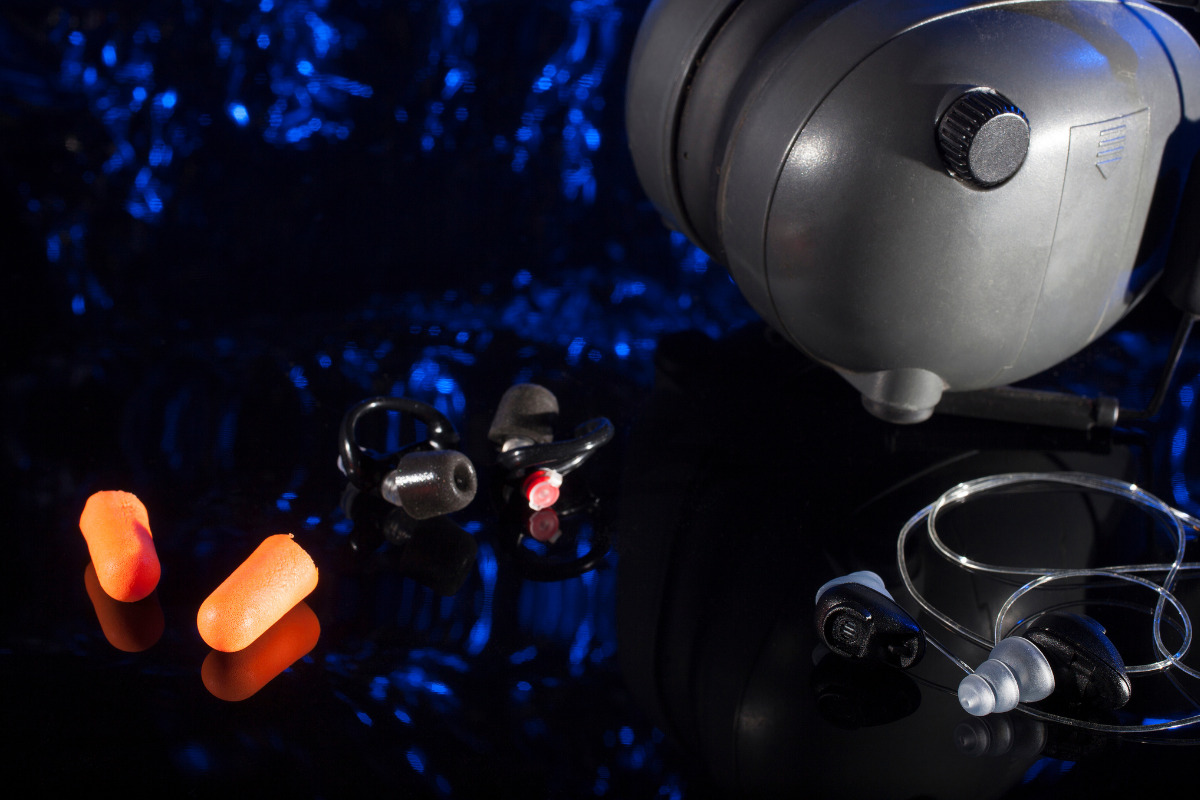 Music Earplugs with Noise Reduction
Introducing the ultimate music earplugs! Whether you're a musician or just enjoy going to live shows, our range of music earplugs are a must-have to protect your hearing.
As we all know, exposure to loud noise can lead to tinnitus and hearing loss. 1 in 10 people now have some degree of hearing impairment, so it's important to take care of your ears before any damage is done.
These earplugs are specially designed to filter out harmful noise, while still allowing you to enjoy the music. They're also comfortable to wear for long periods, so you can enjoy the show without worry.
Don't let exposure to loud noise damage your hearing – grab a pair of these earplugs for music and concerts today!