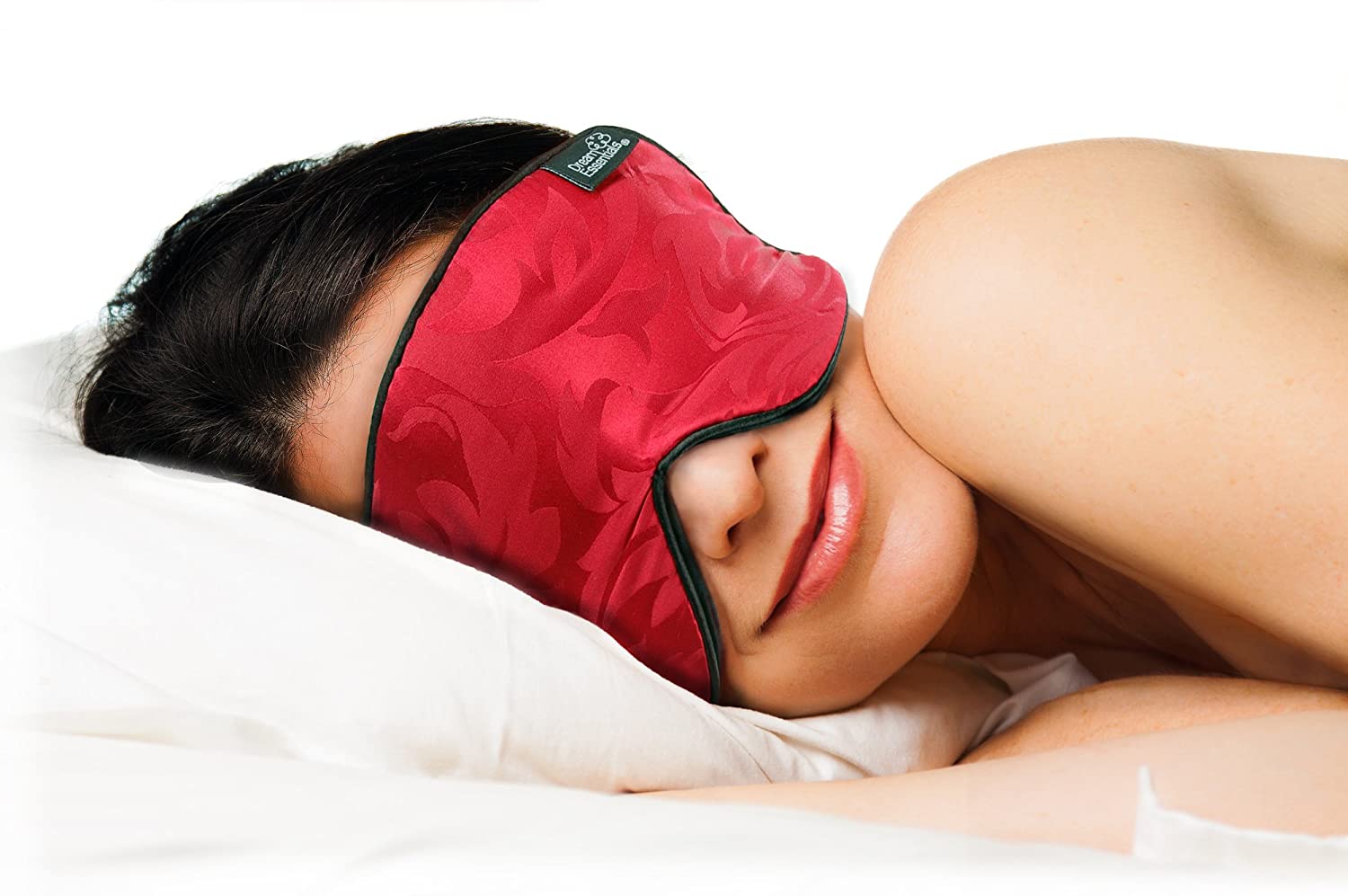 Welcome to our curated selection of the best sleep mask options tailored for ultimate comfort and relaxation. Whether you're looking to block out light or soothe your eyes, our range promises top-notch quality and design.
Specially curated for our Australian customers, this collection showcases the best sleep masks has to offer. Each mask is crafted for a peaceful night, ensuring you wake up refreshed.
Dive in and discover the perfect companion for your nightly rest.