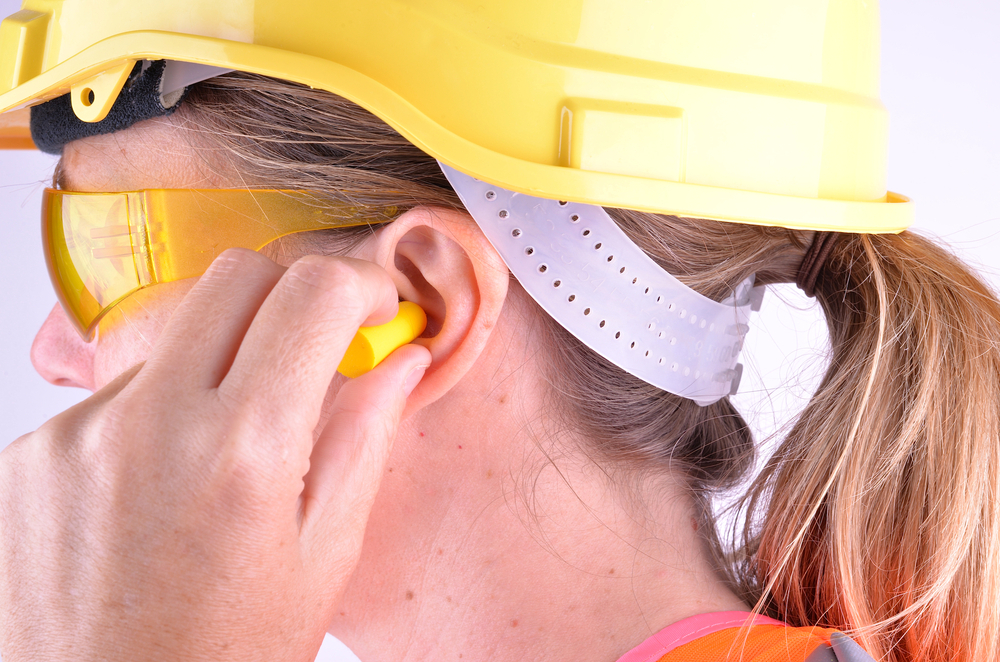 If you work around noise, the need to protect your ears isn't up for debate! We have the best earplugs for work for your hearing safety.
Working around noise is an increasingly common situation for the modern worker to be faced with. After all, high-tech machinery and products are frequently used in a world of sectors while technology is also at the heart of all communication. While the benefits and opportunities provided by those features are phenomenal, they can cause a few concerns for your ears.
Unfortunately, only you can take responsibility, and earplugs for work are the perfect solution.