Macks Pillow Soft Earplugs, recommended by Doctors, are specially designed to fit comfortably and securely to block water or sound from your ears.
Made with soft, flexible silicone putty, these earplugs will fit the contours of your ear, creating the perfect watertight seal and fit.
With a population of almost 320 million people in America, Macks Pillow Soft Silicone Putty has been definitively labelled THE Number 1 Selling Ear Plug in the whole of the USA!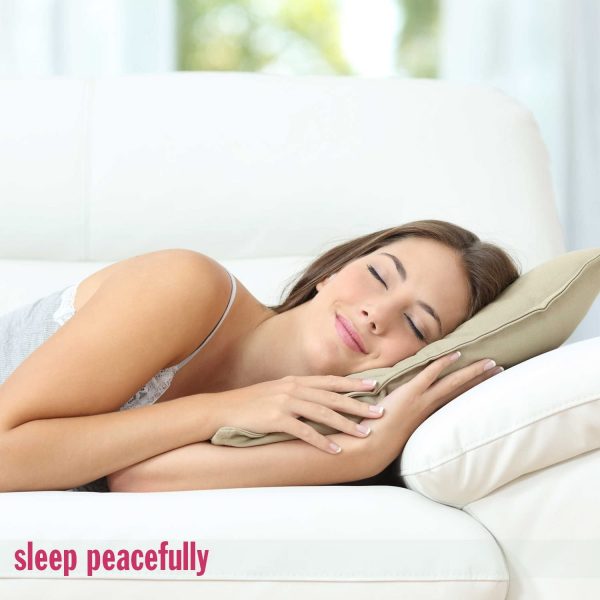 Ideal for Sleeping & Swimming
100% Waterproof
Protects Ears & Prevent Hearing Damage from Loud Noise
Noise Reduction Rating 22 (dB)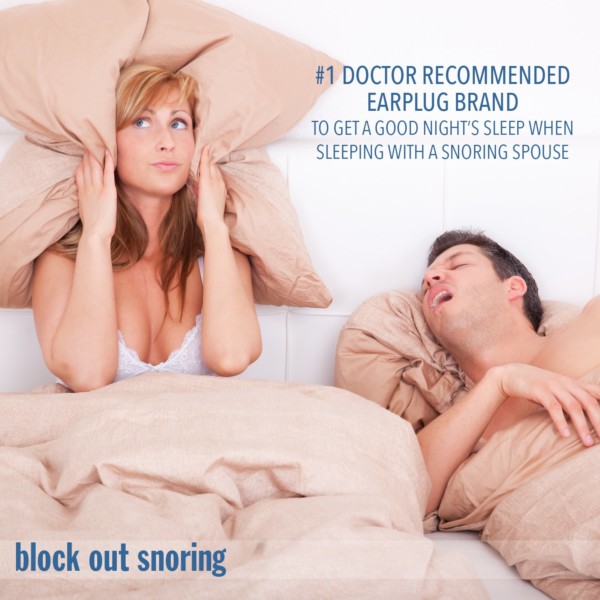 Recommended by Doctors and Ear Nose & Throat Specialists
Non-Toxic, Non-Allergenic Soft Silicone Earplugs will help to:
Water Tight – blocks out all water from the ear canal
Blocks out Noise – Perfect to allow a better night's sleep
Prevents Swimmers Ear
Easily Contours and Moulds to the Unique Shape of Your Ear
Prevent Surfers Ear
Value Pack contains 6 Pairs in a Convenient Shatterproof Carry Case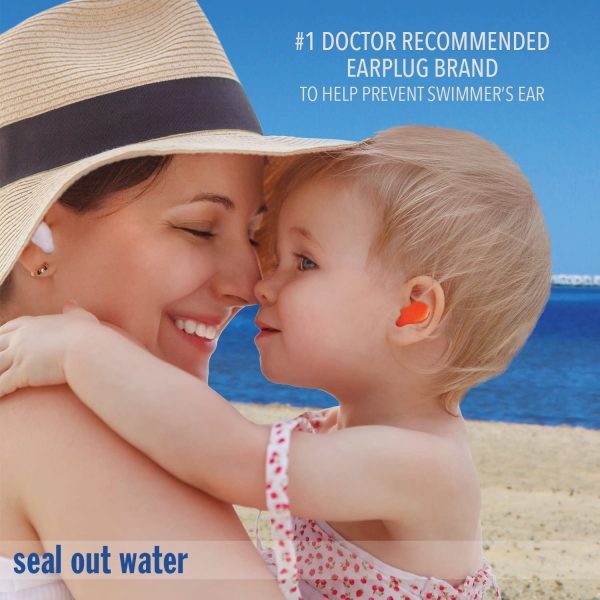 Ultimate Ear Plug Comfort
A FREE, convenient shatterproof carrying case is included with every 6-pair pack! Great for travel or to keep handy in your briefcase, swim, gym or handbag!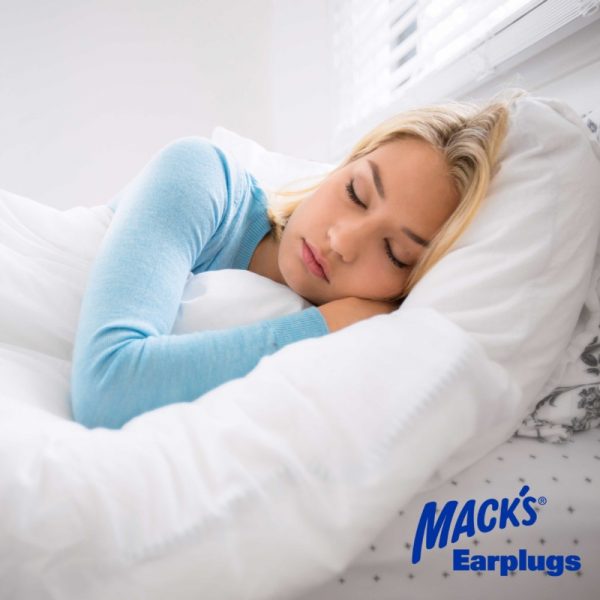 Sleep and Sound Brand EAR PUTTY Now Available at DISCOUNT PRICE SHOP HERE!
Ideal for:
Flotation Tank Centres
Hotels/Accommodation
Swimming Schools & Centres