This extraordinary, new Moisture Wicking Pillowcase is a life changer for those who are hot sleepers or suffering from night sweats! Made from patented Drirelease, Optimer fabric, this speciality item is guaranteed to help you sleep better at night! This unique pillowcase will absorb all moisture so that your skin won't be uncomfortable due to sweating when sleeping on hot nights or days in the summertime! A perfect gift for yourself or anyone who sweats a lot at night!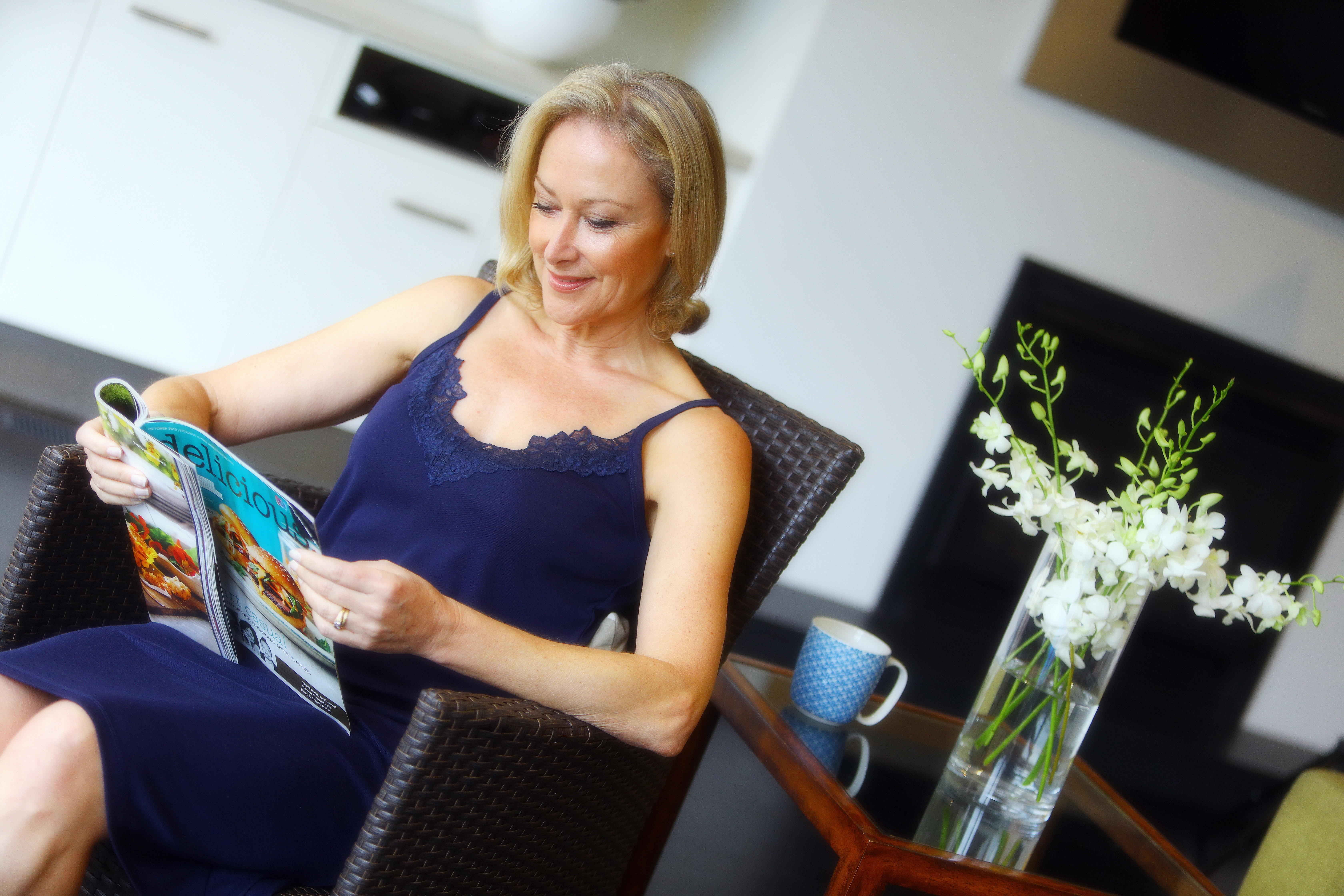 Wicking fabric pulls the moisture into the fibres away from the body to the face of the fabric so you can be kept comfortable and dry all night long.
Our Secret Moisture Wicking Material - Dri-Release
Unlike many other wicking materials (you would have seen a lot of these fabrics in sports clothing) Dri Release is a unique fabric that actually looks and feels like cotton. Best of all though it keeps its wearers comfortable, dry and odour-free.
Made from a patented yarn, with a trace of natural fibres, Dri-release combines the best qualities of both – it wicks moisture away from the skin and it's soft to the touch.
A Freshguard treatment embedded in the yarn virtually eliminates odour. Whilst our product range of stylish and cool jams & nighties, all made from Dri-release, is best known as menopause sleepwear, the benefits can be enjoyed by anyone who tends to overheat when sleeping.