Moldex Soothers Moisturising Earplugs is a soft foam earplug with an industry-first moisturising and hydrating treatment for ultimate, all-day comfort.
Soft Comfortable Fit
Made of extra-soft, extra light foam, their tapered shape fits easily in the ear canal, allowing them to seal gently and snugly without uncomfortable pressure. Plus, the outer surface of the earplug is smooth, so it doesn't irritate the ear canal. They're so comfortable you'll forget you're wearing earplugs.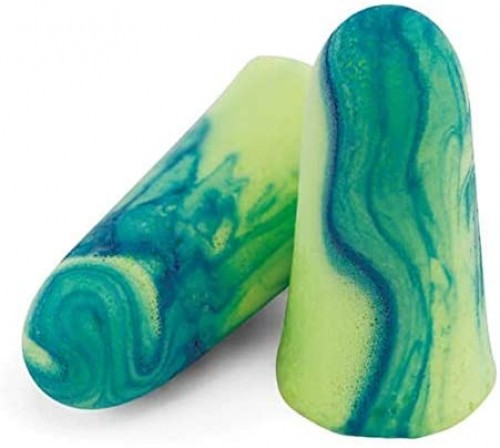 About Moldex Soothers Moisturising Earplugs
👍  EAR PLUGS THAT HYDRATE AND MOISTURISE FOR ALL-DAY COMFORT
👍  LOW-PRESSURE, SOFT FOAM EAR PLUGS WITH TAPERED SHAPE FOR ADDED COMFORT AND FIT
👍  PROVIDES NOISE REDUCTION AND SOUND BLOCKING IN MOST ENVIRONMENTS
👍  MADE TO FIT MOST EAR CANAL SIZES
👍  HIGHEST INDEPENDENTLY TESTED NRR 33 RATING AND 100% PVC FREE FOR A GREENER ALTERNATIVE
Innovative Hearing Protection
Earplugs have remained (relatively) unchanged for the last 20-30 years. Every manufacturer has its claims and reasons for their product is most comfortable. The reason for this is compliance! Simply put: the more comfortable the earplug is, the longer it will stay in the user's ear. Moldex Soothers are an innovative solution to earplug comfort that works so well, it will amaze you!
Soft Foam Disposable Earplugs – NRR 33dB
Features
Hydrates and moisturises for all-day comfort
Soft foam and tapered shape for added comfort
Highest independently tested NRR 33 rating
Extra-soft, low-pressure foam for comfort and fit
Tapered shape for easy insertion and removal
Shaped to fit even very small ear canals
Non-irritating smooth surface
100% PVC-Free for a greener alternative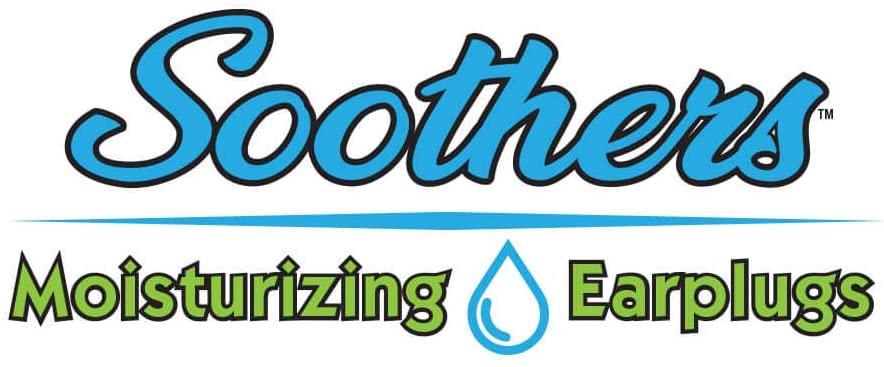 Suitable For
Construction
Mining & Quarry
Manufacturing
Industrial
Automotive
Carpentry
Food Processing
DIY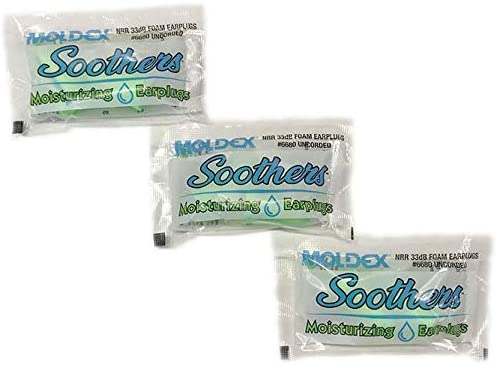 Independently Tested NRRs
Moldex Soothers Moisturising Earplugs offer a high NRR 33, making them suitable for most noisy environments. So, while they look fun, they provide serious protection. You might not hear the difference, but you'll feel it! With all-new Moldex Soothers, an innovative moisturising earplug!
Technical Data