Looking for an extra-soft and comfortable earplug that will fit even very small ear canals? Look no further than Moldex Softies Disposable Foam Earplugs!
Highest NRR 33 decibels
These earplugs have the highest independently tested NRR of 33, making them great for noisy environments. They're also easy to spot with their bright orange color, perfect for workplace compliance checks.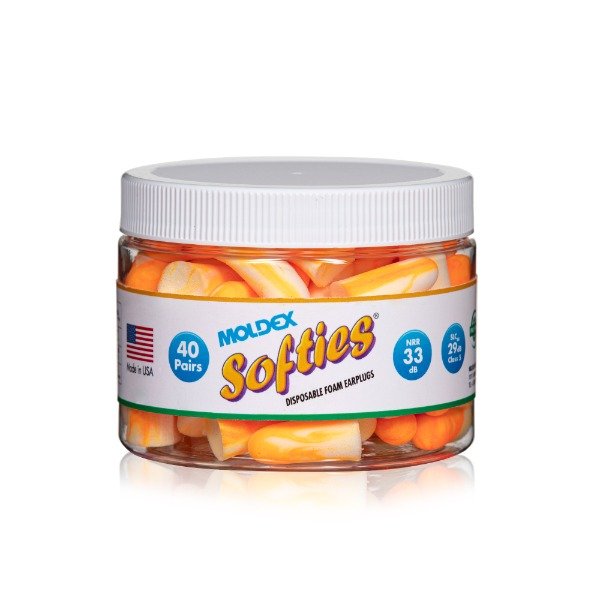 Hypoallergenic & Super Soft
Made from 100% PVC-free foam, these earplugs are gentle on the ears and won't cause irritation. Their tapered shape makes them easy to insert and remove, and they expand fully once in the ear to provide a snug, comfortable fit.
Perfect for all Use
Whether working in a loud factory or studying in a library, ensure you have a pair of Moldex Softies Disposable Foam Earplugs on hand to help reduce noise levels and protect your hearing!
Independently Tested with Australian Compliant
All Moldex hearing protection is independently tested to ANSI S3.19-1974 by Michael & Associates, Inc., State College, PA, so you know you're getting excellent protection against industrial noise.
What is Class 5 Protection?
Australian and New Zealand Safety Standards rate hearing protection into five classes, with Class 1 being the lowest level of protection and Class 5 being the highest level.
The Class 5 protection earplugs are designed for people working in environments where their exposure to loud noises could cause permanent damage. These include construction sites, manufacturing facilities and military installations, among others. The Aus/NZ rated class 5 hearing protection provides protection against exceptionally high-volume sounds that may be hazardous to your ears due to the disruptive nature they often encounter on job sites or other places with excessive noise levels, such as airports, fireworks, chainsaws, etc.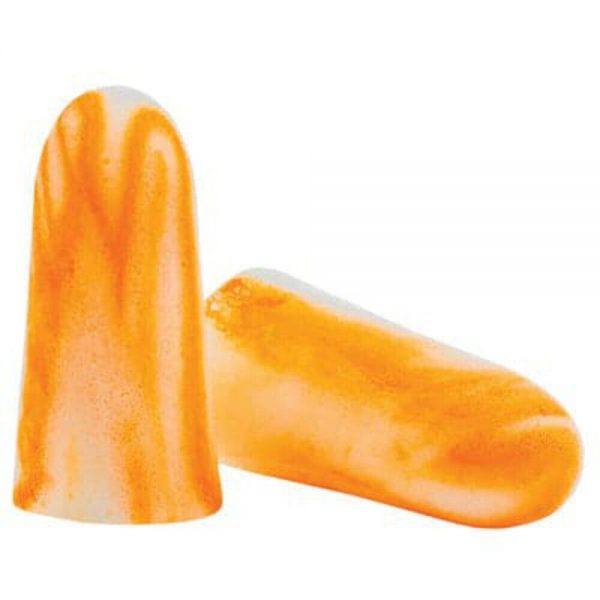 What is NRR
The term "Noise Reduction Rating" (NRR) is used to assess the efficacy of hearing safety devices in reducing sound intensity within a specified environment. The higher an object's NRR, the better it will be to block loud noises like explosions or gunfire without causing you hearing loss!
You should aim for ear protection with much higher ratings, such as those over 30 dB. Depending on the sound level you want to block, you should aim for ear protection with a noise reduction rating of at least 22 dB.
The highest NRR rating for earplugs is 33, and the highest available NRR rating for earmuffs is 31.