Looking for a sleep mask that expresses your personality? Look no further than our novelty sleep masks! Our collection of masks comes in many different designs, from funny to stylish, so that you can find the perfect one.
Made from silky soft material, our masks are gentle on the skin and will help you achieve a good night's sleep. They make the perfect gift for birthdays, Christmas, hen's parties and girls' weekends – whoever receives one will love it!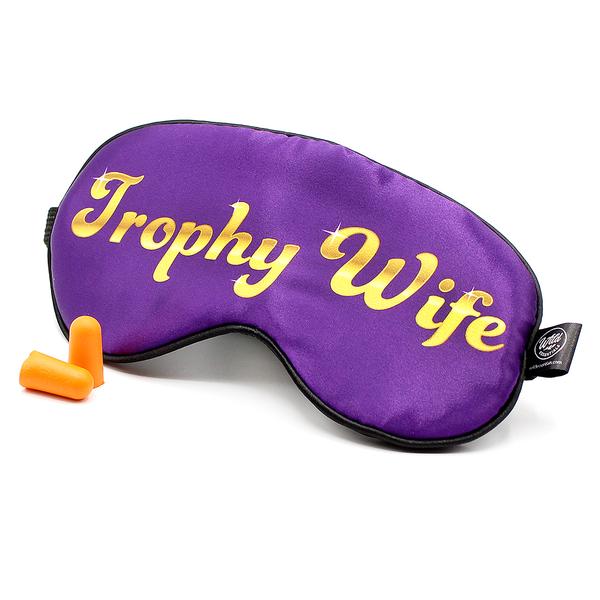 Trophy Wife
Go Away
Let it Go
I Hate Everyone Today
Hungover AF
I Don't Care
Mind Your Business
Nope
Passed Out
Don't Rush Me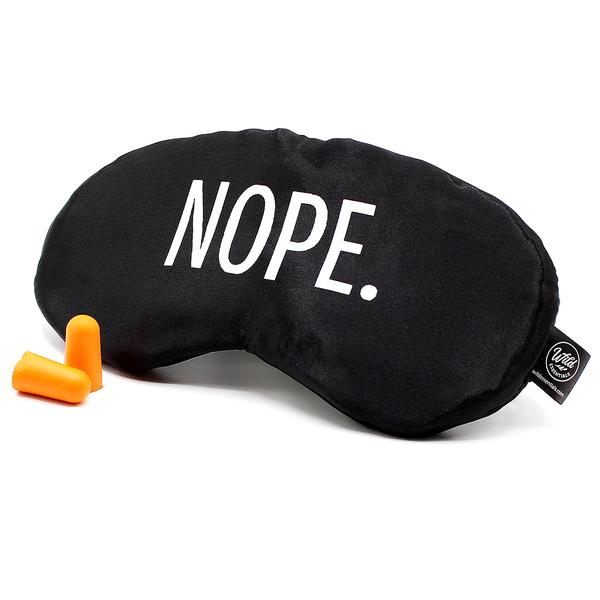 This silky soft mask is not only stylish and Eye-catching, but it's also functional, helping you to get a good night's sleep. Whether you're catching some Z's on a long flight or simply want to block out the light in your bedroom, this sleep mask is perfect.
Whatever your style, our novelty sleep masks are sure to help you get a good night's rest. So why wait? Order your novelty sleep mask today!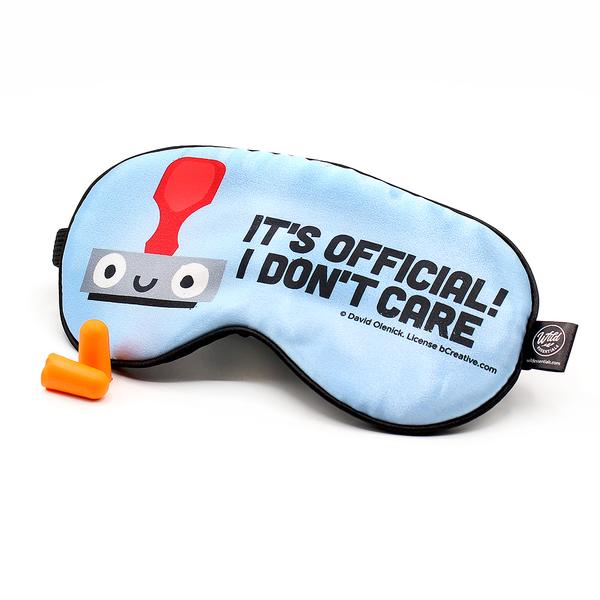 Novelty Sleep Mask Main Features 
Silky soft satin feels great on the face
One size fits all and adjustable
Small and convenient for travel
Available in a variety of colours and statements
Lightweight and little pressure on the eyes for falling asleep comfortably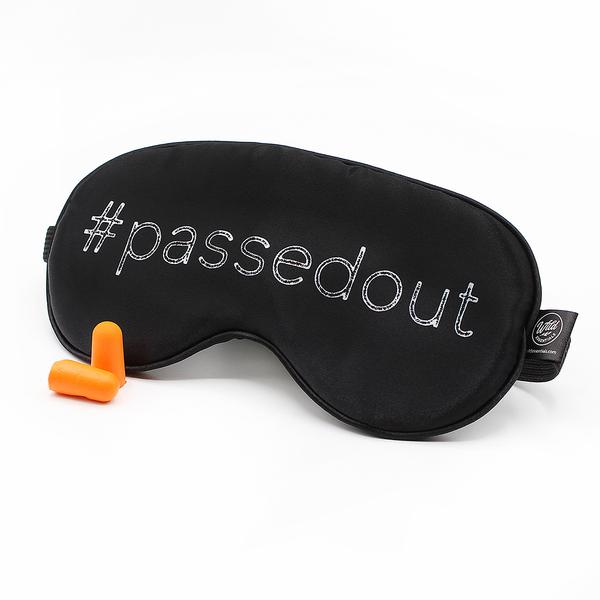 Inside and Outside of Sleeping Mask
Silky soft satin inside and out with cushioned filler and blackout fabric stitched within the body of the mask. This novelty sleep mask has an adjustable elastic strap and a nose bridge to fit on the face nicely.
Strap Details
The silky soft sleep mask secures around the head with an elastic strap for a secure fit.
Care
Hand wash in cool water with mild detergent
Lay flat to dry
Dimensions